News / National
'I bedded all women in this village. . . mubobobo man confesses
04 May 2018 at 07:06hrs |
Views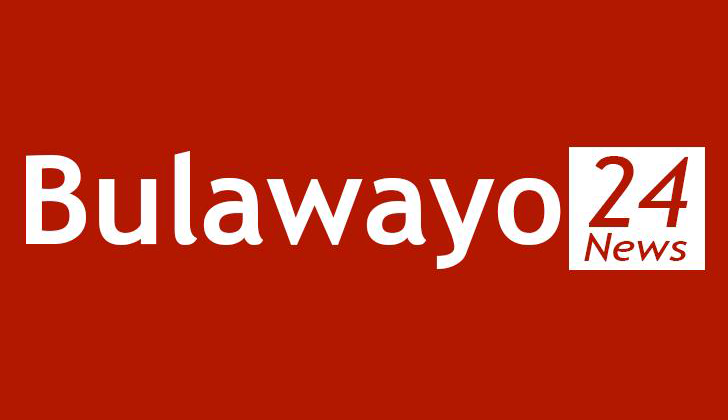 IN a macabre real life drama, an elderly man from Sikapila village under Chief Sipepa in Tsholotsho stunned villagers when he openly confessed to have bedded almost all the women in the village using his magical muthi referred to as mubobobo.
Madlela, who reportedly said he doesn't remember the exact number of women he molested through the supernatural means, claimed that his juju does not work on girls who have never slept with a man.
Mubobobo is an act of mysteriously engaging in sexual intercourse without having physical contact with another person by supernatural means.
Stunned villagers could not believe their ears as Madlela openly confessed during a witch-hunting exercise by a tsikamutanda, Mwembeli Moapa.
According to a source from the area among the items that were part of Madlela's mubobobo was a red, white and black cloth, some beads, small pointed horn and some oily substance that was in a plastic container.
"He confessed that he woke up in the dead of the night undressed and then takes out his muthi which gives him the power to sleep with any woman he desired. He said he would simply open up the door even if it was locked.
"He further said he would get into the room where his target for that night would be sleeping and push the husband aside and then satisfy himself," said a source who attended the cleansing ceremony.
He shockingly claimed he was disappointed with virgins as his juju was not effective on girls who have never slept with a man.
After confessing, Madlela reportedly apologised to all his victims saying he would never do it again.
Some of the village women who fell victim to Madlela reportedly demanded that he be chased away from the village as he had caused them untold suffering.
Some of them later opened up claiming during the night they had been experiencing strange feelings as if they were in the middle of a sex act before waking up with their private parts soiled with semen even when their husbands were away.
Source - bmetro