News / National
Mnangagwa agonises over Wicknell's Gwanda solar project
10 Jun 2018 at 08:27hrs |
Views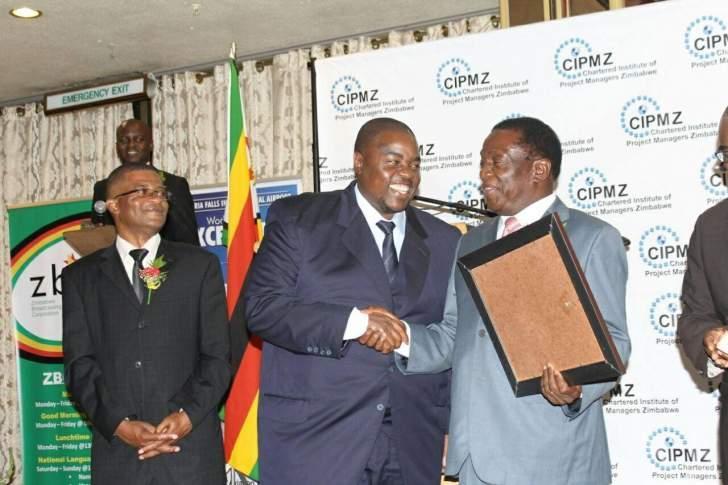 PRESIDENT Mnangagwa said the Government has learnt its lessons through the endless delays in implementing the Gwanda solar project.
The Government, he said, will not repeat the same mistake of awarding deals to fly-by-night briefcase businesses.
Intratreck Zimbabwe was awarded the tender to develop the Gwanda solar project in 2015 under controversial circumstances.
Speaking after touring the Nyangani Renewable Energy (NRE) solar project in Motoko, Mashonaland East, President
Mnangagwa said both experiences — of success and failure — were invaluable to Government.
"Both experiences (Gwanda solar project and Nyangani Renewable Energy project) are good because we should never repeat what happened in Gwanda," he said.
"So both experiences give us good lessons.
"Here's a project recently started and we are having 2,5 MW in the national grid and soon it would be 10 MW in the national grid. In Gwanda, its in the third year now and nothing has happened.
"We need in the future to have committed people who have experience in projects of this nature, not these fly-by-night briefcase businessmen," he said.
NRE has been operating for the past 11 years and also runs the Nyamingura Hydro Power Station in Honde Valley in Manicaland.
The first phase of the $4,4 million solar project started in July last year and was completed in January.
Source - zimpapers