News / National
FlyAfrica suspended
20 Jun 2018 at 07:29hrs |
Views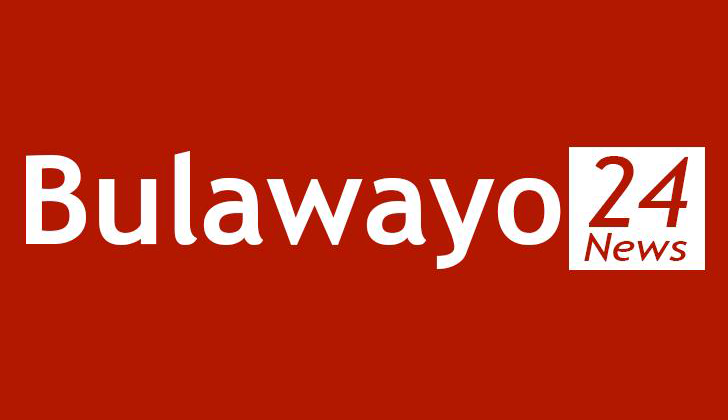 Budget airline FlyAfrica Zimbabwe (FlyAfrica) has grounded its fleet to facilitate recertification after the Civil Aviation Authority of Zimbabwe (Caaz) suspended its operator's certificate.
Last week, Caaz suspended FlyAfrica's Air Operator's Certificate before coming into agreement with the airline to switch its aircraft leases from a Wet Lease Arrangement (WLA) to a Permanent Dry Lease Arrangement (PDLA).
Caaz's regulations do not allow a WLA - a leasing arrangement whereby one airline (the lessor) provides an aircraft, complete crew, maintenance, and insurance (ACMI) to another airline or other type of business acting as a broker of air travel (the lessee), which pays by hours operated - to operate for more than six months without dispensation from the regulator.
A dry lease is a leasing arrangement whereby an aircraft financing entity provides an aircraft without crew and ground staff.
FlyAfrica executive chairperson Cassidy Mugwagwa said passengers who had booked with the airline would be flown to their destinations through interline arrangement.
"Some have been re-accommodated on other airlines and those that have opted for refunds receive as soon as we verify purchase and validity of ticket," he said.
"FlyAfrica has, after consultations and guidance from Caaz, taken the decision to go through a re-certification exercise, in order to move the airlines operating aircraft leases from an ACMI (wet lease) arrangement to a permanent dry lease arrangement. The re-certification should conclude soon and see us unreservedly returning to the skies. We will keep all informed as we conclude," he added.
Airlines lease aircraft from other airlines or leasing companies for two main reasons which include to operate aircraft without the financial burden of buying them, and to provide temporary increase in capacity.
The low cost carrier's flights commenced in August 2014 between Victoria Falls and Johannesburg and subsequently on additional routes.
It was entangled in shareholders' squabbles, prompting it to surrender its operating licence to the government in 2015.
FlyAfrica, which experienced internal challenges following legal battles between shareholders, recommenced commercial flights on the Harare-Johannesburg and Harare-Bulawayo routes earlier this year following several false starts last year.
The low cost flight has been saddled by legacy issues after inheriting an airline in bad shape, an inherent debt of about $7,8 million with a debt across South Africa, standing at about R 16,1 million.
It went on to renegotiate its aircraft leases and paid some deposits.
However, while working around the clock to clear arrears the sins of the previous foreign owners of FlyAfrica which went under liquidation has hindered the low cost airline's success.
Source - Daily News