News / National
Zimbabweans should desist from the dependence syndrome
20 Jul 2018 at 11:09hrs |
Views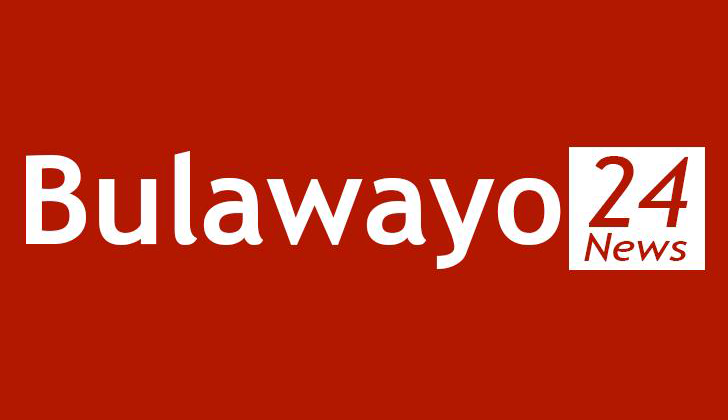 Guruve South independent candidate Wilbert Mubaiwa has said the government is broke hence people should desist from depending on it.
Addressing his supporters in Mudhindo yesterday Mubaiwa said they should eradicate poverty first than depending on government.
"Zimbabweans we should desist from the dependence syndrome often a time I hear people saying we wish the government to do this for us, where does the government get the money?" Shouted Mubaiwa.
"We have to fight poverty first and get the much needed tax but when we are not empowered where does the government get money. "
He said the government failed to built a school in his area from 1970s because it does not have money.
"In my area the government promised to build a primary school at Munyoro village but to date there is nothing because it is broke I am promising to build it this year, if I fail get me arrested. "
He promised to build an office where people are free to visit and enquire about Constitutional Development Funds (CDF) which he said would never get in his pocket.
"I am not looking for money in politics I am here to save you, if voted into power I will build an office where you visit and enquire on how the CDF is being used not these MPs who move with it in their pockets. "
" Tell you what $50 thousand drills 15 boreholes but if I get into power when ever we drill a government borehole we put another for our selves," he said
Source - Byo24News