News / National
Chamisa struggles to pay for adverts
21 Jul 2018 at 11:24hrs |
Views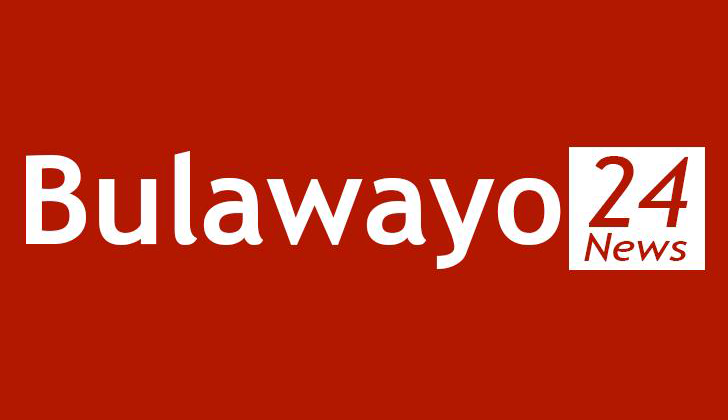 THE MDC Alliance has given up some of the advertising slots that it was offered by the Zimbabwe Broadcasting Authority on both radio and television, as it is still struggling to raise funding to pay for slots.
The party is continuing to extend its begging bowl despite the election season reaching its homestretch.
The ruling party Zanu-PF's campaign on the other hand is already in overdrive, with paid adverts being flighted regularly in both print and electronic media.
With barely 10 days remaining before the election, the MDC Alliance is struggling to secure funding for the political adverts as it has continued to scrounge around with a begging bowl to raise money to pay its election agents.
In an interview yesterday, national chairperson for the Nelson Chamisa MDC faction, Mr Morgan Komichi admitted that they were still in the red, but remained optimistic that they would flight the adverts.
"The adverts are coming," he said. "We have actually started preparing adverts for radio and they are almost done. Those for television would also be coming. We are working on them and would flight them as and when we get resources.
"One other thing you ought to know is that what is pertinent is go to the people, the electorate, we have had a blitz of rallies countrywide, that is the biggest advertisement than what you are making reference to."
The faction's deputy national treasurer, Mr Charlton Hwende implored party supporters to continue making donations.
"We are now on the home stretch, please continue donating to the @mdczimbabwe," he said on his Twitter handle.
"We need more resources to cater for our 45 000 agents that will protect your vote.
"Adopt an agent and donate a minimum of $5 today."
Last week, Alliance spokesperson, Professor Welshman Ncube, admitted that they were running on a shoe-string election budget that had not allowed them to take up slots for political advertisement like what Zanu-PF did.
He said they had done posters and billboards and their major focus was mobilising resources for their election agents.
Last week, the Zimbabwe Broadcasting Corporation (ZBC) said it had allocated airtime to all participating political parties as stipulated by the law and warned concerned parties that they would forfeit unutilised airtime.
In a statement, ZBC chief executive Mr Patrick Mavhura said the national broadcaster had taken necessary steps as prescribed by the Constitution to ensure political parties were allocated advertising space.
This came as Permanent Secretary for Information, Media and Broadcasting Services Mr George Charamba said Zanu-PF was paying for political adverts being aired by ZBC.
Source - chronicle