News / National
Polygamous man kills eldest wife, vanishes
23 Jul 2018 at 05:43hrs |
Views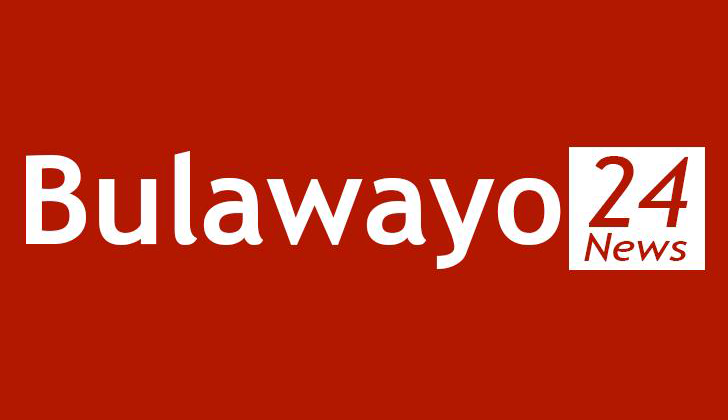 Police here are looking for a 36-year-old polygamous man who fatally assaulted his eldest wife with a log during a domestic dispute last week.
Nhema Nyamayevhu of Nyamayevhu Village under Chief Nyajena was married to siblings Molly (33) and Alice Elias (25).
He is accused of killing Molly, while her younger sister (Alice) watched helplessly. Masvingo police spokesperson Inspector Charity Mazula said they were yet to establish the cause of the dispute.
"I can confirm receiving a murder case involving a polygamous man with his first wife," she said. "The deceased was sister to the man's second wife. Police have since launched a manhunt."
Insp Mazula said at the height of the domestic dispute, Nyamayevhu picked a log and used it to beat up the deceased all over the body. As a result, she said the woman sustained serious body and head injuries and was rushed to Chivi District Hospital where she died on arrival. Insp Mazula said they have since taken Molly's body for a postmortem at the same hospital.
"We are still pursuing the suspect who fled from the scene after committing the offence and also appealing to anyone with information to contact the nearest police station," she said.
She said they were also looking for Robson Muchemwa (27) of Bikita who struck his 67-year-old mother with a hoe handle after accusing her of witchcraft.
"One 13 July at around 8pm, one Robson Muchemwa (27) of Muziti Village under Chief Mazungunye, Bikita struck his mother, Ms Sophia Bumha (67) with a hoe handle accusing her of bewitching him," said Insp Mazula.
"He forced his way into his mother's bedroom and attacked her. He then disappeared into darkness leaving her unconscious. She was discovered by neighbours the following morning who took her to hospital where her condition is critical."
Insp Mazula said in another incident which occurred last Saturday at 2300hrs at Shongamiti business centre near Ngundu, Mudyire Gondo (26) of Gonamutenga Village under Chief Shindi stabbed Tafadzwa Gavi (21) in the abdomen, leaving his intestines protruding.
She said Gondo, who is still at large, attacked the man after accusing him of having a tendency of knocking on villagers' doors at night.
"Gavi is admitted at Chivi District Hospital where his condition is critical," she said.
Source - the herald