News / National
House set on fire in love rage
24 Aug 2018 at 04:31hrs |
Views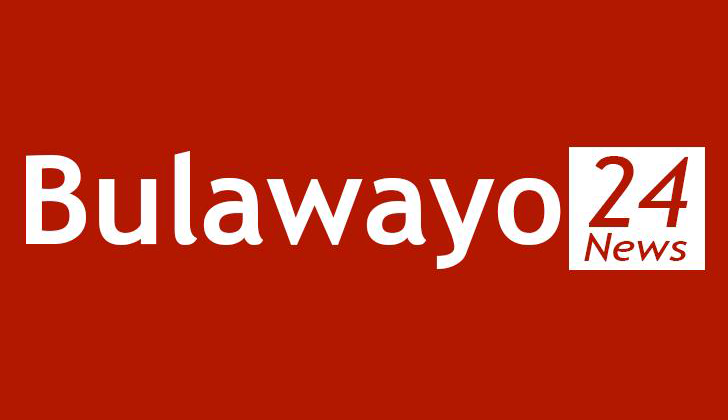 WHEN things fall apart. . .
He could not stomach that his lover of 22 years had decided to throw him out of her house and the bitter jilted man decided to set her house ablaze in the middle of the night.
Siboniso Dube had to thank her Nkulumane 12 neighbours who helped her put out the fire before it destroyed all her property.
She curses the day she fell in love with Cornwell Hadebe as it turned out he does not believe that one can fall out of love at some point.
When Hadebe was ditched, he is reported to have not accepted the news and tried to force himself on Dube who made it clear that nothing was going to make her change her mind.
Desperate measures then pushed Hadebe to set Dube's house alight making matters worse as she dragged him to the courts.
Dube said she had realised that her life was in danger and therefore Hadebe should not come anywhere near her.
"I request a peace order stopping Hadebe from coming to my house and my workplace at Sizane High School.
"He intentionally set my house on fire and ran away. I was helped by neighbours to put it out ," said Moyo.
She further revealed that Hadebe was apprehended by neighbours when he returned during the dead of the night to check on how fruitful his mission had been.
He was handed over to police and charged with malicious damage to property.
Since Hadebe was sentenced to do community service, Moyo is living in fear as she suspects he might harm her and therefore needs the law to protect her.
In response to the allegations, Hadebe confirmed the woman's assertions and agreed to stay away from Moyo.
Western Commonage magistrate Stephen Ndlovu granted an interim order.
Source - bmetro