News / National
'Killer' dumps lawyer in court
18 Sep 2018 at 06:39hrs |
Views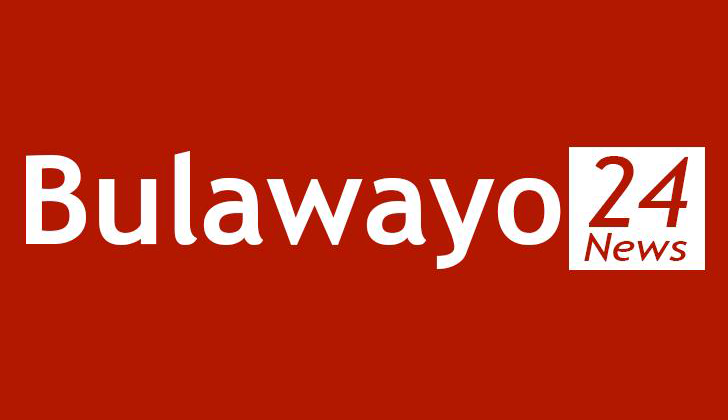 THE trial of three robbers who allegedly waylaid and killed a drunken man in Bulawayo's Makokoba suburb before robbing him of a cap and jacket has been postponed indefinitely after one of the accused persons ditched his lawyer in court.
Nkosilathi Khuluza Mathema (32) of Entumbane suburb ditched his pro deo lawyer Ms Memory Busayi of Ndove and Associates accusing her of refusing to comply with his orders.
"I cannot continue being represented by Ms Busayi because she doesn't want to follow my instructions. We are actually not in agreement about anything, which is why I am ditching her. I therefore wish to be given an opportunity to look for another lawyer," he said.
Bulawayo High Court judge Justice Thompson James Mabhikwa postponed the matter indefinitely.
"Although you are actually wasting other accused persons' time by ditching your lawyer at the 11th hour, I will proceed to give you an opportunity to look for another lawyer of your choice. However, I have to emphasise that in the event that you will also fail to agree with your new lawyer, we will not entertain you again," said the judge.
Mathema, Timothy Mduduzi Dube (30) of Entumbane, Deries Mabaleka (35) of Tshabalala and Nkosilathi Nyathi who has since died, allegedly ganged up and fatally stabbed Emmanuel Limukani Moyo (26) with a knife before robbing him of a cap and jacket in May 2010.
Mathema, Dube and Mabaleka appeared in court last week facing a murder charge in connection with the death of Moyo. However, the trial failed to take off after Mathema ditched his lawyer.
According to court papers, on May 24 in 2010 at around 9.30PM, Moyo was walking home from a beer drink when he met the quartet at a street corner in Makokoba suburb.
They demanded money from the deceased before indiscriminately assaulting him all over the body. Mathema pulled out a knife and allegedly stabbed Moyo on the thigh and he collapsed and bled profusely.
The four men allegedly took the deceased's jacket and cap and fled from the scene leaving him lying unconscious on the ground.
Moyo managed to stagger to his home whereupon arrival an ambulance was called to ferry him to hospital where he died on admission.
According to post mortem results, the cause of death was assault, stab wound and haemorrhage shock. A report was made to the police leading the arrest of the four men.
Nyathi later died while in remand prison.
Source - chronicle