News / National
ZINATHA wants to be included on medical aid
03 Oct 2018 at 06:18hrs |
Views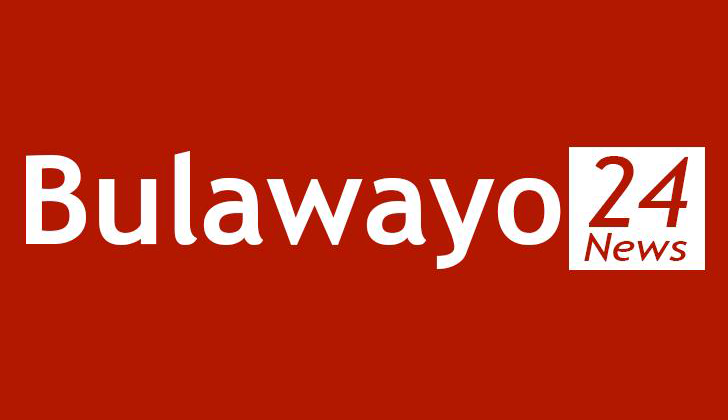 MEMBERS of the Zimbabwe National Traditional Healers Association (ZINATHA) have appealed to be paid through medical aid facilities and cushion them from the current cash shortages.
Speaking at a Zimbabwe National Family Planning Council (ZNFPC), provincial technical working group meeting in Mutare recently, the traditional healers said they had been affected by the current economic challenges as most of their customers were failing to pay for services and medication.
Ms Sekai Fifu, a traditional healer affiliated to ZINATHA, said traditional healers were modernising to keep up with technology.
"As committed as we are to the services that we provide to our clients, we need to make clients as comfortable as anyone who goes to a clinic or hospital since we provide similar services to those offered by conventional hospitals," she said.
Ms Fifu appealed to authorities to introduce polices and facilities that would allow customers of the registered traditional healers to pay the services they would have received through medical aid.
She said the prolonged cash crisis had also compromised their services as customers had no cash.
"We are also facing a huge challenge from customers who come without cash desperately asking for help. We are devoted to helping people, but the lack of payment is compromising our work," Ms Fifu added.
She said due to high fees at conventional health institutions, many poor Zimbabweans were turning to traditional healers who were sometimes the first and last line of defence against ailments that affected them on a daily basis.
Ms Fifu said she treated many health problems and provided therapy on problems associated with sexual, social, psychiatric, psychological, traumatic, spiritual, business and marriage. Her charges include a consultation fee of $3 and herbs cost between $3 and $10 per dose.
Source - the herald