News / National
Zimbabwe govt gets equipment to interact with diasporans
01 Dec 2018 at 07:49hrs |
Views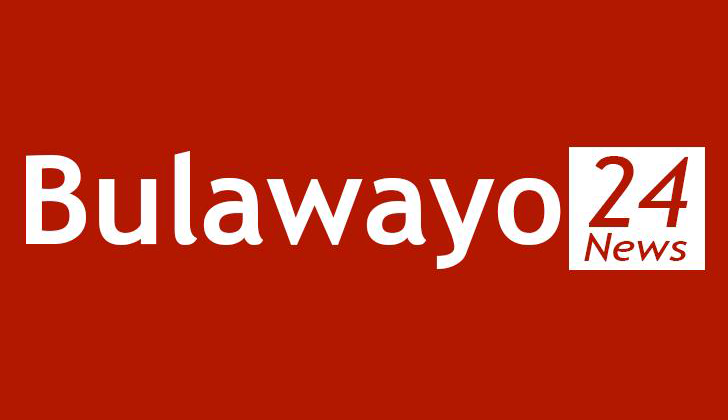 Government yesterday launched video conferencing equipment from the International Organisation of Migration that will facilitate interaction between Harare and Zimbabweans living in foreign countries on how they can contribute towards the social and economic development of the country.
The Zimbabwe Trade and Diaspora Directorate housed at the Ministry of Foreign Affairs and International Trade is now fully functional after the project funded by the IOM and European Union was handed over to Government.
Acting permanent secretary in the ministry, Ambassador Chitsaka Chipaziwa, hailed the development as a milestone in enhancing communication between Government and Zimbabweans living abroad and keen to invest in various sectors of the economy.
"This platform will go a long way in enabling us to interface with our people in foreign countries and discuss how they wish to contribute in the development of the economy," he said.
Ambassador Chipaziwa commended the sterling job undertaken by the IOM and the EU in support of Government efforts to reach out to its people scattered all over the world.
"What Zimbabwe needs is not charity, but investment to cater for the needs of its people and this is precisely what you are doing. Through this platform, we will be able to appreciate the type of expertise and competences our people have out there and how that could be invested back home.
"This equipment will be our third eye as we interface with our fellow citizens in the diaspora." IOM representative Mr Charles Kwenin urged Government to take advantage of the platform to open lines of communication with its people abroad as many of them had the potential to turn around the fortunes of the country.
"Migration is necessary to meet labour demands and ensure the availability of skills and vibrancy of economies and societies," he said.
IOM Zimbabwe Chief of Mission Ms Lily Sanya said migration was desirable if well managed. She said the interaction would go a long way in supporting the country to manage its citizens living abroad to the benefit of the economy.
Government's national diaspora policy gives direction to the strategies the country should adopt in engaging Zimbabweans in the diaspora.
The policy was crafted and approved by Cabinet in June 2016. Government is of the opinion that the diaspora community can be leveraged to boost financial investment into the country as well as increase trade, technology and skills transfer.
Source - Chronicle