News / National
Zanu-PF School of Ideology launched in Bulawayo
02 Apr 2019 at 12:16hrs |
Views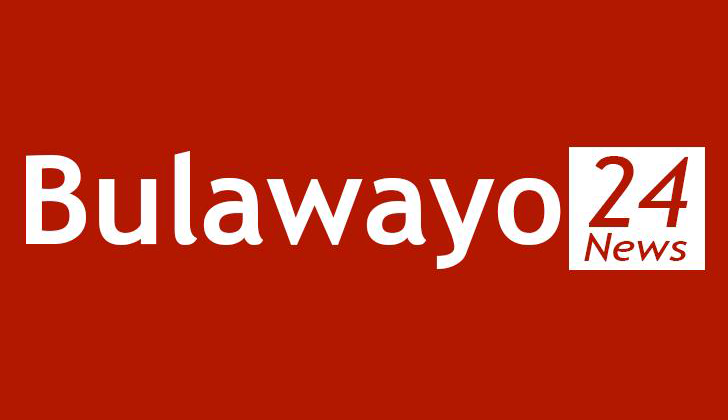 The Herbert Chitepo School of Ideology is conducting a five-day training for trainers as part of the re-orientation programme for party cadres in Bulawayo.
The training which commenced in Bulawayo is meant to assist and mould party cadres into disciplined ones in line with the Zanu-PF ideology.
The Herbert Chitepo School of Ideology was established after the revolutionary ruling party recognised the need to impart foundational philosophies regarding the country's history.
Addressing participants, the Herbert Chitepo College Principal and Politburo member Munyaradzi Machacha said the training would help them internalise Zanu-PF ideology and the history of the party.
"This training is meant to bring back Zanu-PF ideologies to the cadres so that we bring back our political culture, and it will also encourage cohesion in the party. So far, we are training 150 trainers and we hope to train more than 1000 trainers in all the provinces," said Machacha.
The school's Director for Administration Retired Colonel George Nare told reporters that those trained will go out and share the knowledge with those who are not familiar with the ruling party's ideologies.
"These people that are being trained will then go to each and every ward to train other Zanu-PF cadres including backsliders. Our thrust is to conscientise people about Zanu-PF ideologies, culture and history," said Retired Colonel Nare.
Machacha emphasised the need to take the party's ideology to the lowest ranks within the party to foster discipline and correctly orient its cadres.
Source - zbc