News / National
Nust to identify deceased Cyclone victims
08 Apr 2019 at 12:33hrs |
Views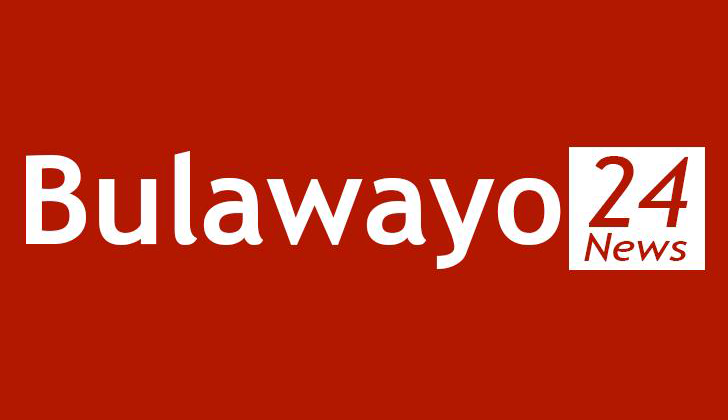 GOVERNMENT says it is working with the National University of Science and Technology (Nust)'s Applied Testing Genetic Centre (AGTC) to identify deceased victims of Cyclone Idai which ravaged the country last month.
At least 344 cyclone deaths have been reported after Idai swept across Chimanimani, Chipinge, Nyanga, Mutasa, Makoni and Mutare with the number expected to increase as government continues to search for unaccounted persons.
Among the dead, 169 were from Chimanimani which was the hardest hit area while 158 bodies were positively identified in neighbouring Mozambique. Chipinge recorded six deaths, Masvingo five, Mutare four, with Buhera and Makoni each recording one death.
Hundreds of bodies were swept all the way to neighbouring Mozambique by the raging floods. Speaking to the Daily News recently, secretary in the Information ministry Nick Mangwana said they have roped in Nust's department of applied biology and biochemistry to identify the dead as more bodies are yet to be identified.
"We are still identifying bodies and we are working with Nust's department of biochemistry to do DNA tests to identify bodies," Mangwana said. "We have asked those with missing relatives to submit their DNA samples for profiling which will be compared with bodies."
Government has resorted to DNA identification because the recovered bodies are in an advanced state of decomposition.
Villagers and those involved in searching for the missing persons are relying on the stench of decomposing bodies to recover them, buried under debris caused by the devastating cyclone.
The South African government has since dispatched police officers and four sniffer dogs to expedite the recovery of missing persons.
Meanwhile, government said at least 257 people are still missing, with 238 being from Chimanimani while 19 of the missing are from Chipinge.
Last week, Local Government minister July Moyo said at least 82 bodies of Cyclone Idai victims who were washed away by floods have been buried in Mozambique. Moyo expressed gratitude to the Mozambican community close to Chimanimani for burying the victims as they could not keep them anymore.
He said the government was not in a hurry to exhume and repatriate the bodies to Zimbabwe "though that might be done later on when the situation normalises."
Source - dailynews