News / National
MDC Alliance factions shun court
12 Apr 2019 at 06:36hrs |
Views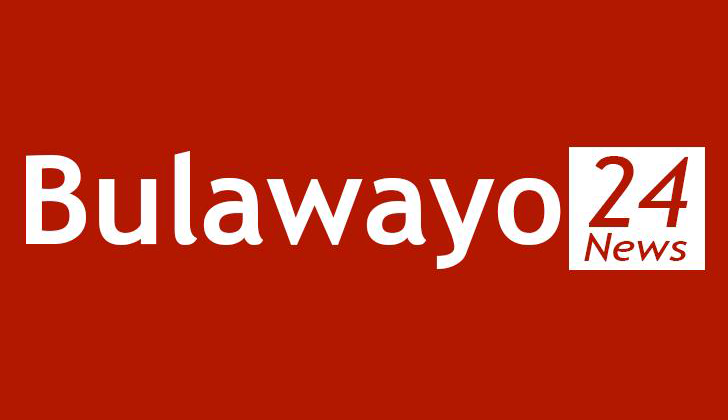 An MDC-Alliance member has escaped the law's wrath for maliciously damaging property after he stoned and damaged a party official's vehicle.
Lenon Zhanje, aligned to MDC-Alliance secretary-general Mr Douglas Mwonzora, allegedly threw a stone and damaged a vehicle belonging to Marondera Ward 4 MDC-Alliance Councillor Mr Charles Ngwena (38).
The matter was supposed to be heard at Marondera Magistrates' Court on Wednesday, but the complainant withdrew the case and said the matter would be settled in-house.
According to court papers, on April 7 at around 11am, at the MDC-Alliance provincial party office, the party was holding it's district congress elections involving all district wards in Marondera Central constituency. The MDC-Alliance is expected to hold its elective congress from May 24-26 with battle lines drawn between Mr Chamisa and Mr Mwonzora.
Due to factional fights within the party, it is alleged that a misunderstanding arose between the complainant, who is aligned to MDC-Alliance president Mr Nelson Chamisa'ss camp and the accused is allegedly linked to Mr Mwonzora.
Mr Mwonzora's supporters allegedly claimed that the number of potential voters from the strict was "too small".
Zhanje, who was among the gathering, threw a stone and hit a spotlight on the complainant's vehicle. The complainant reported the case at Dombotombo Police Station, resulting in Zhanje's arrest.
It is alleged that on the same day, Zhanje also reported a case of assault against Wellington Makonese, a security guard at the provincial headquarters, and Wisdom Gwenzi and another party member identified only as Sadza. It is reported that the three suspected Zhanje to be a Zanu-PF member and instructed him to leave but he refused, insisting that he was a bona fide MDC-Alliance supporter.
The three allegedly beat up Zhanje with clenched fists all over the body.
Source - the herald