News / National
White farmers told to pay ex-workers first
21 Apr 2019 at 16:31hrs |
Views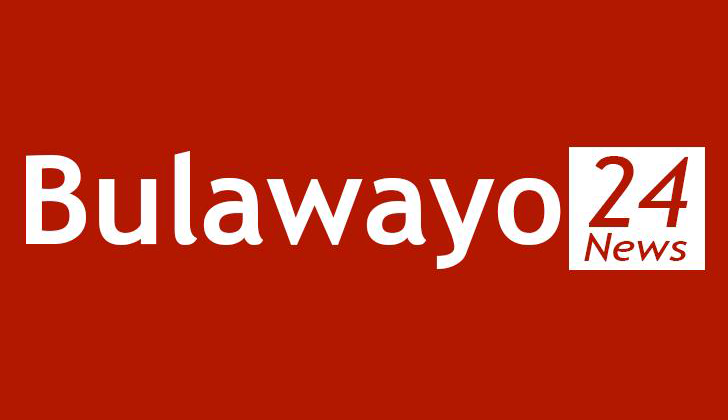 WHITE commercial farmers can only be paid after they settle their outstanding debts with farm workers as agreed in terms of S16 of 2002, a farm workers' official has said.
Government, which has committed to compensate former farm owners for farm improvements, allocated RTGS$53 million in the 2019 National Budget for interim advance payments.
These interim advance payments will be made to former farm owners affected by the land reform programme and who are in financial distress.
"The registration process and list of farmers should be completed by the end of April 2019, after which the interim advance payments will be paid directly to former farm owners," the ministries of Finance and Agriculture said in a joint statement.
Government emphasised that it will only pay compensation for infrastructure and improvements on farms and not for the land.
Progressive Agriculture and Allied industries Workers Union of Zimbabwe (Paawuz) secretary-general Raymond Sixpence said this is good news as it will also benefit farm workers made redundant then.
Sixpence told the Daily News that it was agreed that in terms of S16 of 2002 that no farmer should be compensated before he pays what he owes farm workers who lost their jobs at the time.
"The farmers were saying they could only pay farm workers once they received their compensation and we have been waiting for this time. Maybe they thought they would never be paid, but is happening.
"They have to pay farm workers three months' salary plus two months' salary for every year one was employed. This is apart from the leave days and gratuity," said Sixpence.
He said there are over 30 000 farm workers who are eagerly waiting compensation.
Paawuz has over the years been fighting to have farm workers paid their dues.
Two decades ago, former president Robert Mugabe's government carried out often violent evictions of 4 500 white farmers and redistributed the land to around 300 000 black families, arguing it was redressing imbalances from the colonial era.
Source - dailynews