News / National
Harare starts disconnecting water
23 Apr 2019 at 09:49hrs |
Views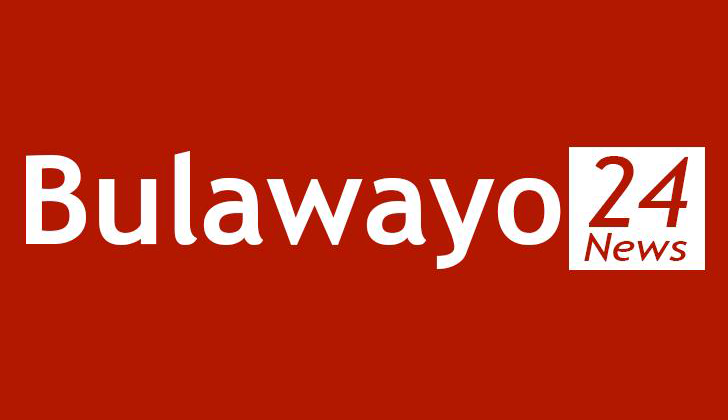 KUWADZANA residents woke up to no water meters after Harare City Council (HCC) employees removed them over non-payment of bills.
Community Water Alliance (CWA) Ward 44 chairperson Miriam Nyamande told the Daily News that more than 30 houses had been disconnected. The disconnections come as Harare last week spent more than three days without water as the city struggles to stretch the few water treatment chemicals they have left.
"The reason for removing meters is for purported non-payment for water bills by residents. The non-payment is for a composite bill and not water alone. The archaic Government Notice 164 of 1913 clearly stipulates conditions under which a water meter can be removed.
"Arbitrary water disconnections have been effected in almost three quarters of Kuwadzana extension.
"Water disconnections are being effected without due processes of 24 hour notice provided for in the out-dated Government Notice 164 of 1913. Disconnections are also effected even on premises where the amount claimed to be owed is disputed," Nyamande said.
She highlighted that the disconnections were a violation of peoples' rights as council was not providing alternative water sources for affected citizens.
Harare mayor Herbert Gomba said the issue of water has become problematic due to the unavailability of foreign currency to procure chemicals resulting in the water shortages and rationing.
Gomba said with the current rate of 3:1 as the interbank rate, Harare needs $9 million RTGS to procure treatment chemicals every month - an increase which has become a burden on local authorities.
"The other option is to let the Reserve Bank of Zimbabwe continue to avail the forex but without the esteemed institution having foreign currency available at all times, it becomes problematic.
Source - dailynews