News / National
Sanitary wear firm sets up shop in Bulawayo
03 May 2019 at 07:10hrs |
Views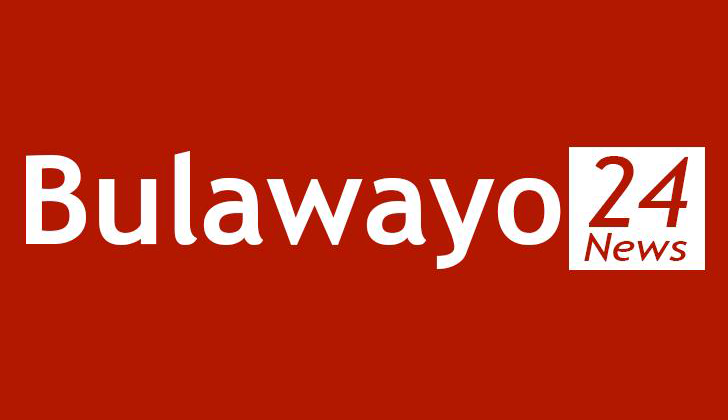 A CHINESE owned company, Tiens International Group, plans to open a new sanitary wear plant in Bulawayo, whose products they claim have reproductive system healing qualities.
The firm participated at the just ended Zimbabwe International Trade Fair (ZITF) where they showcased their products, which they claimed could clean fallopian tubes.
The sanitary wear comprises sanitary pads and panty liners selling under the name "Airiz". Tiens regional health consultant Jean Murambiwa said the panty liners and sanitary pads had the capability of balancing female sex hormones, enabling women to conceive and that they had both negative and positive ions, which bar the breeding of germs and bacteria around the genitals.
"The sanitary wear being introduced by Tiens branded as Airiz have benefits of allowing the uterus to breathe and have free blood circulation. They help in the reproductive system by cleaning the uterine tubes and balancing of hormones," she said.
"They also cure menstrual period pains and prevent the development of uterus cysts and fibroids. The sanitary wear is also accompanied by a free feminine health self-examination card used to examine genitals for other infections."
Murambiwa said women who had conception challenges, managed to conceive after using Airiz products saying the products "detoxify" the uterus. She said the Airiz product was being vastly used by women from Harare, adding that Bulawayo was also coming up in terms of demand of the product.
"Currently we have been selling our product in Harare but we are considering exploring the Bulawayo market. Since our launch Bulawayo women have been in touch inquiring more about our product," she said.
Murambiwa said the Tiens company also made herbal medicine for men, which could activate the production of the testosterone hormone and help prevent prostate cancer.
The Tiens Group is a multi-level marketing company that sells dietary supplements and traditional Chinese medicinal products. The group is head-quartered in China and has over 40 companies operating in Africa.
Source - bmetro