News / National
'Nothing can stop Chamisa's MDC congress'
20 May 2019 at 16:28hrs |
Views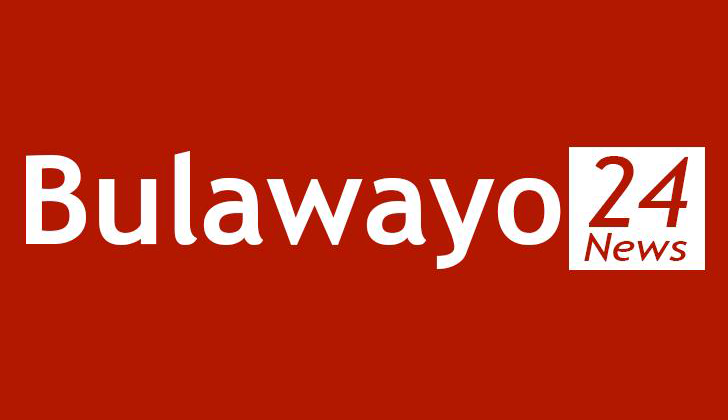 A number of analysts believe that it is within the MDC Alliance's rights to continue with its elective congress because the ruling by the High Court applies to the MDC-T and not the Alliance. This High Court ruling by Justice Edith Mushore declared Nelson Chamisa's leadership of the MDC party illegal.
The court ruling came off a challenge by Gokwe based party activist Elias Mashavira who was adamant Chamisa bullied his way to the helm of the MDC in contempt of the party's constitution which prescribes that all party leaders should emerge from a national congress.
Analysts say the MDC Congress has been called by the relevant authorities in the MDC, as such, they think the MDC can be deemed to be in compliance of the High Court decision.
The court ruling is problematic as technically Chamisa et al are going for an MDC Alliance congress.
Meanwhile, Chamisa, has asked his supporters not to panic over a High Court judgment revoking his leadership of the party.
Chamisa told his Chiredzi 'thank you' rally on Sunday that matters were firmly under his party's control.
According to NewZimbabwe.com, the Harare lawyer and politician told party supporters the MDC was appealing the judgment.
Commenting on breakaway MDC-T leader Thokozani Khupe's reaction to the judgment, Chamisa said his former ally misread the court ruling.
"I laughed when I heard my sister Khupe telling the nation and claiming that the judgment made her the leader of MDC," he said.
"No, 'my sister, you misread the law'. It did not mention you because you are not there. You have formed your own party, MDC-Thokozani.
"If Khupe wants to come back to the party with other people, we will not shut her out. The door is open. But 'if you come back, you won't be the leader'."
The former ICT Minister also declared his party shall not succumb to alleged Zanu-PF attempts to destroy it.
Source - Byo24Newsonline