News / National
Western Union struggles to pay out customers in Zimbabwe
22 May 2019 at 10:44hrs |
Views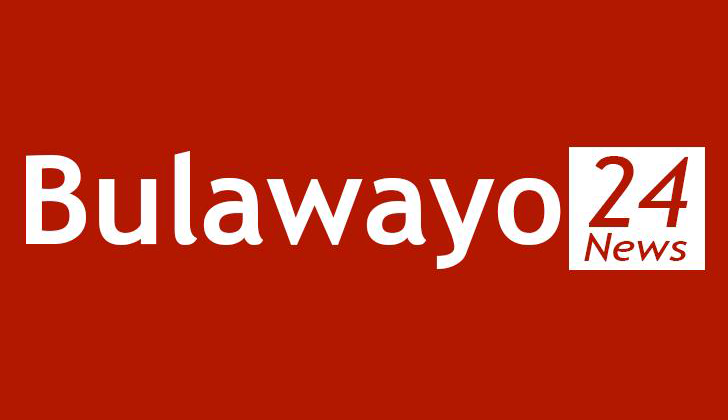 Western Union Co (WU.N), the world's biggest money-transfer company, is struggling to pay out customers in Zimbabwe. The foreign currency crisis in Zimbabwe has adversely affected operations at most of its branches across the country. Customers have been subjected to long queues and in many cases told that there were no US Dollars and sent away in the last few days.
Speaking to Report Focus News from a Western Union branch along 8th street in Bulawayo. One customer said I have been coming here since Friday last week and they have continually said there was no money. Yesterday we were even given the managers number and asked to call him to confirm if there was money before coming to the shop they have been trying to avoid queues and trying to cover up the fact that they are struggling to find the money . Today we were told there is money and we were given numbers by the security guards while we queued and asked to come back after midday. I came back after midday and was told there is still no money come back after 1pm. I still have not got the money and as you can see the queue has got longer and we still don't know what is going on. It is very depressing and such a huge inconvenience and I doubt if we will get anything done today," said the very distressed customer
Western Union, which has over half a million locations in more than 200 countries, pays out money sent into Zimbabwe in US Dollars, but it is struggling to pay out money sent to its customers. Zimbabwe has a huge number of its citizens based in the diaspora many of them send money to family and friends through Western Union.
Another unhappy customer Mrs Khumalo said "We have lost trust in Western Union it used to be very reliable and we never experienced problems accessing cash in US dollars but the queue to collect money sent to us have been getting longer and longer because they keep telling us there is no money. I don't understand how they would have no money yet my children sent me a confirmation that they have made transfer my son told me he paid for an instant collection fee but what was the point of that charge if I haven't been able to get the money 4 days later. Using Western Union has become such an inconvenience now it's very sad I queued up here since 5am in the morning and I hope today they pay out I have since advised my children not to use Western Union anymore I hear they are other options better than this now."
Two queues where in place one for the elderly and the other for the younger customers but both long nonetheless.
Asked for a comment the manager of the Western Union 8th street Branch in Bulawayo said "All I can say is we apologise but people will get their money we have now got the money and have issued our customers with numbers to hold their place in the queue so all those issued with numbers can be assured to get their money today"
The crisis at Western Union comes at a time Zimbabwe is experiencing turbulence on its foreign currency and commodities markets.
The exchange rate of the local currency, called RTGS dollar, to the US dollar has been on a free-fall since the end of 2018 and was pegged at 6.5 to the American greenback on the black market on Friday.
It was however pegged at 3.3 to the US dollar on the official interbank market amid fears of mounting pressure for the rate to depreciate.
The shortage of foreign currency has resulted in a declining production and shortages of basic commodities as well as the non-availability of fuel and electricity.
Source - reportfocusnews