News / National
Buyanga wins son's passport, girlfriend objects
15 Jun 2019 at 09:05hrs |
Views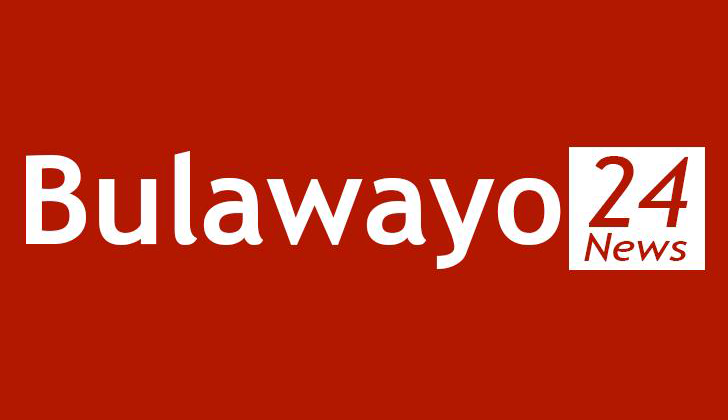 BUSINESSMAN Frank Buyanga, who has been embroiled in a vicious legal wrangle with his estranged girlfriend, Chantelle Tatenda Muteswa, over access to their child, has successfully obtained a court order granting him access to the minor child's passport.
Muteswa has, however, since filed an application for review in the High Court.
The impasse over the child's passport and its custody has seen the property mogul and his ex-lover in and out of the courts on several occasions.
Last month, Buyanga approached the civil court seeking an order to compel Muteswa to release their son's passport. The matter was handled by two different magistrates until it was taken to the High Court, where Judge President George Chiweshe ordered the matter to be brought to finality before magistrate Marehwanazvo Gofa.
According to the court papers, Buyanga is now supposed to have the child in his custody for three weeks, starting from July 1, 2019. But Muteswa has once again approached the High Court, seeking an order to bar Buyanga from taking their child outside the country.
"I am advised that Zimbabwean court orders are not automatically enforceable in the South African jurisdiction and, as such, should the respondent (Buyanga) refuse/neglect to return the child to me, the order for sole custodianship is not immediately enforceable in that jurisdiction," she said.
Muteswa said she was urging the court to suspend the order that gave Buyanga access to the child's passport and his removal from Zimbabwe, pending determination of Buyanga's other application in which he is seeking joint custody of the minor.
"In any case, should this honourable court find in respondent's favour in his application for joint custody, he would be entitled to the passport and removal of the child from Zimbabwe. It is also in his interest to have the related matters determined," she said.
Meanwhile, Muteswa was yesterday convicted for contempt of court following her refusal to release the child's passport in terms of the order of the court.
She was fined ZWL$20.
Source - newsday