News / National
Chasi turns to renewable energy
04 Jul 2019 at 08:39hrs |
Views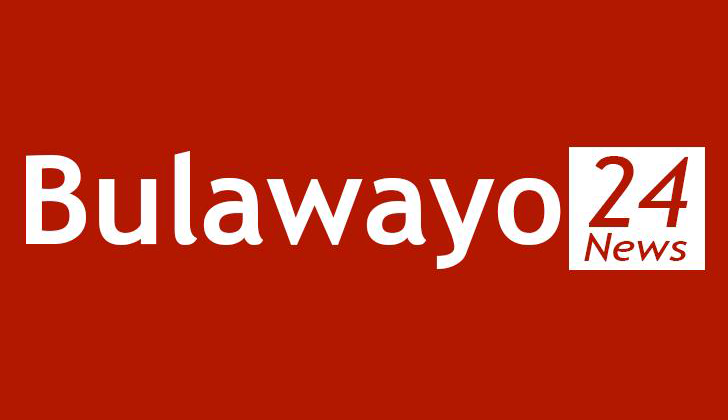 Energy minister Fortune Chasi has called on players in the private sector to collaborate with the government and invest in renewable energy to offset the power deficit in the country.
Chasi's calls came at a time Zimbabwe is experiencing extreme load-shedding, with most parts of the country going for more than 18 hours without electricity daily.
Addressing the second renewable energy and power infrastructure investor conference in Harare yesterday, the minister said the current constrained supplies of electricity being experienced in Zimbabwe were clear opportunities for the private sector.
"The investors are encouraged to come on board and work with government to come up with solutions for our beautiful country. The private sector can invest in Zimbabwe as independent power producers or can have PPP (public private partnerships) or joint venture agreements with our State enterprises," Chasi said.
"My ministry, through Zesa Holdings and the Rural Electrification Fund, have completed many household and institutional connections since independence, but we still have a huge backlog.
This national challenge is another opportunity for government and the private sector to meaningfully collaborate and develop the country. In view of this, the private sector's participation is the country's energy sector is undoubtedly, a welcome development."
Because his ministry had noted gaps in the current policies and legislation, Chasi said: "Some of these gaps are set to be addressed in the draft of the national renewable energy and biofuels policies. The key provisions in these polices are to have a strong institutional and regulatory framework for promoting up-take of renewable energy and to reduce project development timelines by addressing the risks and simplifying approval process."
He noted that the country was blessed with more than enough renewable energy resources, which are yet to be fully used such as the timber industry which generates about 70 000 tons of waste from wood processing and that could be used to generate electricity.
Chasi indicated that despite wind speeds in Zimbabwe, having been thought to be too low for electricity production, a new study conducted by some private companies had shown that in some locations, the wind speeds were favourable for electricity generation at heights above 80 metres.
"My ministry intends to do further studies to build a business case for wind power generation in Zimbabwe," he said.
Data from Zimstats indicate that only 48% of Zimbabwe's population is connected to the national electricity grid, while 86% of urban households have access to electricity compared to 28% in rural areas.
Source - newsday