News / National
Jailed Mnangagwa aide might get seized vehicles
01 Oct 2020 at 07:18hrs |
Views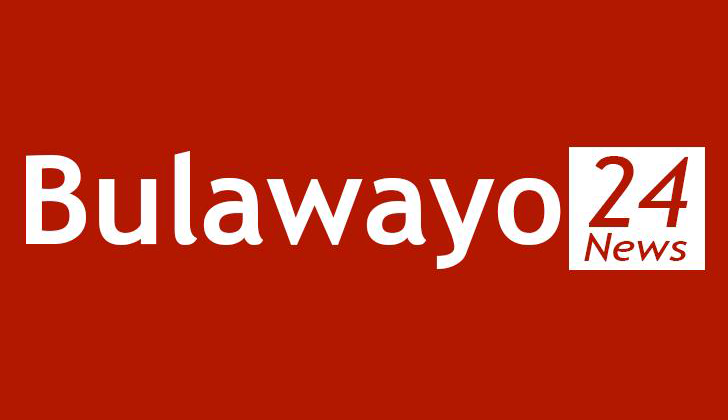 Douglas Tapfuma, the former director of state residencies, has failed in his bail application pending an appeal against his six-year imprisonment for corruption.
Justice Pisirayi Kwenda of the Harare High Court said Tapfuma's prospects of success in appealing his conviction and sentence were slim.
The judge said: "A person should remain in custody if his or her release on bail pending trial will undermine or jeopardise the objectives or proper functioning of the criminal justice system.
"The proper functioning or credibility of the bail system demands that a person sentenced to imprisonment should remain detained in custody until he or she is dealt with in accordance with the law in circumstances where he or she has no reasonable prospects of success on appeal against either conviction or sentence.
"Without determining appeal at this stage, the legal position is that bail ceases to be a right after a conviction."
Tapfuma, a former top aide of President Emerson Mnangagwa, was the principal director in the department of state residences when he was accused of importing vehicles duty free and then selling them on.
His trial heard that the vehicles were imported on a false pretext that they were for state residences.
Tapfuma had argued through his lawyer Advocate Slyvester Hashiti that his actions were based on a long-standing policy that even the president's family can import vehicles without paying duty.
He argued that the fact that Ray Ndhlukula from the office of the president and cabinet was unaware about the policy does not mean that it does not exist, and the prosecution had an obligation to call the president.
Justice Kwenda agreed with Tapfuma's lawyers that the forfeiture of his vehicles is arguable on appeal.
"The trial court did not give detailed reasons for the forfeiture. I also did not identify the specific provision under Section 62 of the Criminal Procedure and Evidence Act (Chapter 9:07) that it was invoking," Kwenda said.
"It is debatable whether the vehicles were means with which the appellant committed the crimes, or whether they are proceeds of crime."
Two years from Tapfuma's sentence were conditionally suspended, leaving him to serve four years.
Source - zimlive