News / National
Zipra combatants cry foul
12 Oct 2020 at 19:51hrs |
Views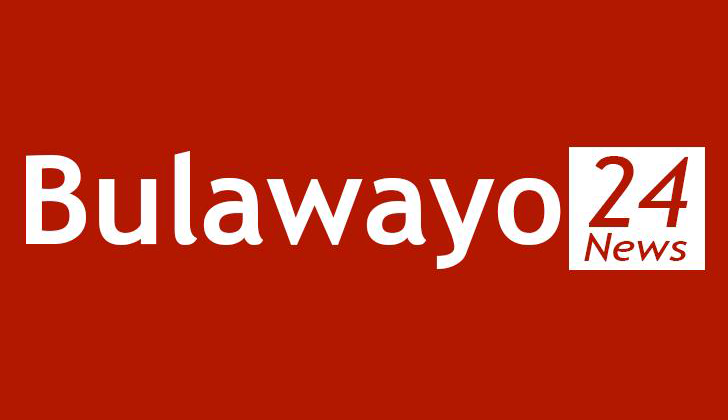 ZIMBABWE People's Revolutionary Army (Zipra) veterans have accused the President Emmerson Mnangagwa-led government of leaving them out on planned new liberation fighters' benefits.
This comes after the government recently enacted a law, the Veterans' Act, to cater for the welfare of liberation war fighters.
However, this has not gone down well with Zipra veterans who feel they have been robbed.
Addressing journalists in Bulawayo at the weekend, Zipra Veterans Association secretary-general Petros Sibanda lamented that the Veterans' Act has failed to incorporate Zapu's demands.
"We realise most of the issues we presented are not included in the Act. Most of the issues we saw sailing through to the Senate don't appear in the Act.
"We went through this Act as an executive and we agreed to petition Parliament to amend it and make sure it is corrected," Sibanda said.
"Our petition was done on September 17, 2020 and was received on September 21, 2020. It was read in Parliament on October 6, 2020 and will be submitted to the relevant ministry to consider our concerns," he added.
Sibanda declared that Zapu had concerns over the non-combatant cadres' category.
"The Act clearly states who is a non-combatant cadre but when it comes to countries where these non-combatant cadres were based, it only mentions two countries - Zambia and Mozambique - leaving out a number of countries where some Zipra cadres were based.
"Countries such as Angola, Botswana, Russia, Tanzania, Algeria, Egypt, Cuba, Yugoslavia, Romania, Cyprus are not mentioned in the Act," Sibanda said.
Source - dailynews