News / National
Police warn prophets, spiritual healers
01 Nov 2020 at 18:19hrs |
Views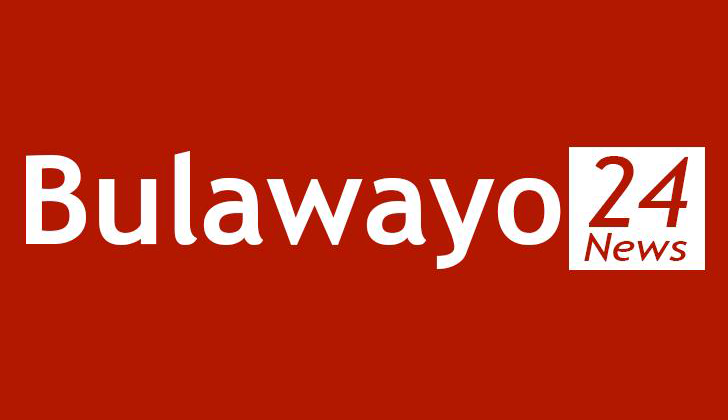 POLICE have warned prophets and spiritual healers who are taking advantage of and raping women and girls, that they will be nabbed and urged the public to expose them.
This follows reports of a teenage girl who was raped by a selfstyled prophet when she sought help from him for her ailing mother.
National police spokesperson Paul Nyathi said cases of women and girls being abused by the so-called prophets are on the increase and police they will leave no stone unturned end the menace.
"ZRP Southlea Park are investigating a case of abuse which occurred on May 11 in which a girl aged 17 was raped by an alleged prophet when she visited the suspect for spiritual healing for her mother who is terminally ill.
Prophets or spiritual healers are warned against abusing women and the girl child on the pretext of spiritual healing," the police said.
Nyathi said the public should be on the lookout for people they trust while seeking spiritual help.
"These cases are on the increase and some go unreported as the spiritual healers take advantage of women and girls who will be seeking spiritual help. We urge the public to be careful with people who they trust because in most cases the so-called prophets will not be genuine," he said.
The police said people should avoid being in secluded places with strangers under the guise of spiritual help and that people should speak out against the crime.
"These prophets usually tell the women to visit them alone or that they will visit them at home for further assistance and in the process women and girls are abused. We urge people to expose them so that the law takes its course," he said.
Source - dailynews