News / National
Storms wreck nearly 10 000 homes in Zimbabwe
31 Jan 2021 at 18:51hrs |
Views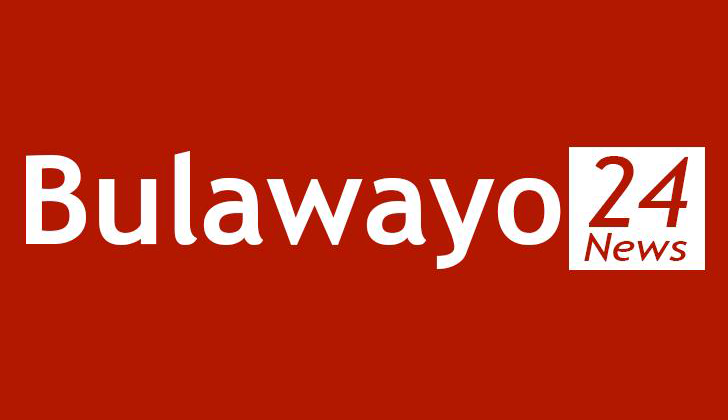 NEARLY 10 000 homes in Zimbabwe were destroyed by cyclones Chalane and Eloise, which swept across parts of the country over the past few weeks.
This comes as the UN International Organisation of Migration (IOM) has been working together with the Department of Civil Protection (DCP) and other government agencies to help those affected by the heavy storms.
The storms ravaged parts of Chimanimani, Chipinge, Buhera, Masvingo, Chiredzi, Gutu, Harare and Matabeleland South - destroying homes, roads and crops.
Cyclone Chalane reached Zimbabwe around December 29, while Cyclone Eloise made landfall in Mozambique on January 23 - before making its way into the central parts of the country.
In in an update, IOM reported that as at January 27, at least 9 661 homes had been destroyed in the country. What has been troubling as well is the fact that in the Eastern Highlands, many of those affected by the recent floods were people still trying to get their lives back on track, having been also hit by Cyclone Idai - which killed more than 600 people in 2019.
In Masvingo South, the DCP was also looking at evacuating close to 250 families to high-lying areas, following the historic spilling of TugwiMukosi Dam. "As the DCP, we are trying our best to keep the situation under control. So far, we have relocated some families while others have opted for local solutions - that is staying with their relatives who are in higher areas.
"This is expected because they are obviously concerned about their crops and livestock, as well as other different sentimental things in the community. "We wanted to evacuate about 210 families, but we are still yet to note the exact numbers that have been moved so far," DCP director Nathan Nkomo told the Daily News On Sunday's sister publication, the Daily News, last week.
Meanwhile, the death toll from Cyclone Eloise has risen to 21 across Southern Africa - after Mozambique and eSwatini (formerly Swaziland) reported a further five and two deaths respectively on Friday. Eloise slammed into Mozambique's port city of Beira and surroundings last week, an area that is still recovering from the devastation of Cyclone Idai.
"In total we have registered 11 deaths due to Cyclone Eloise," Mozambique's National Institute of Disaster Risk Management and Reduction deputy said at the weekend. "Currently, we have 267 000 people affected in the region and we managed to evacuate from risky areas 33 191 people," it added.
In eSwatini, the death toll has risen to four according to police. As of Wednesday, South Africa had also reported two deaths. The South African Weather Service also said ongoing bad weather in some parts of the country had caused damage to, and closure of roads, as well as widespread flooding and evacuations of some communities stranded by rising water.
"It is likely that extensive damage to crops as well as waterlogged farmlands will ultimately lead to significantly impaired agricultural production in these areas," it said.
Source - dailynews