News / National
Johnson & Johnson applies for emergency use vaccine approval at W.H.O.
19 Feb 2021 at 19:00hrs |
Views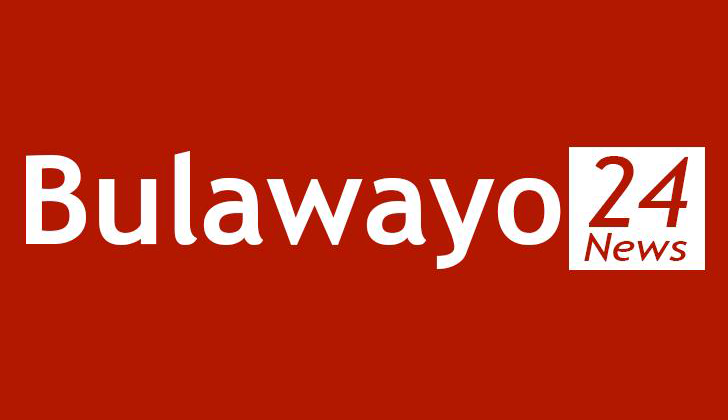 Johnson & Johnson submitted data Friday to apply for emergency use listing of its coronavirus vaccine at the World Health Organization, a move that would increase access of the single-dose shots in lower - and middle-income nations.
Key Facts
Emergency use listing would clear the way for Johnson & Johnson to distribute its vaccine through the Covax initiative, a WHO-backed effort to get shots to poorer countries.
The initiative was launched in April and has since been joined by 190 countries.
President Joe Biden is expected to announce $4 billion in contributions to Covax, after the Trump administration declined to participate in the initiative.
Key Background
Johnson & Johnson previously said the vaccine was less effective in some regions of the world including South Africa, where more transmissible variants of Covid-19 have emerged in recent months. But the vaccine was shown to be 66% effective overall at preventing moderate to severe cases of Covid-19 in clinical trials and 85% effective at preventing severe cases. No cases in vaccinated participants were reported after day 49, the company noted.
Tangent
The Johnson & Johnson vaccine is currently under review by the Food & Drug Administration for emergency use in the U.S., where the federal government has already approved two-dose shots from Moderna and Pfizer-BioNTech. The company applied for regulatory approval in the E.U., which would make a fourth vaccine available to the bloc.
Crucial Quote
In January, Johnson & Johnson said it is also "investigating immune responses for different doses and dosing regimens as well as studying a two-dose regimen of its COVID-19 vaccine candidate."
Source - forbes