News / National
Bulawayo industries on the mend, claims Parly
24 May 2021 at 06:49hrs |
Views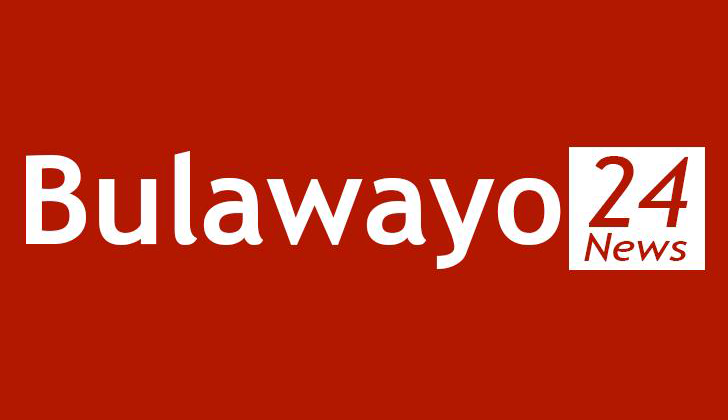 BULAWAYO industry is said to be on a recovery path after major biscuit and sweet manufacturer, Arenel recently got a US$3 million capital injection for new projects.
The observation was made by legislators from joint Parliamentary Portfolio Committee on Industry and International Trade and Foreign Affairs that visited different industries in the city last Thursday.
Chairperson of the joint portfolio committee, Webster Shamu (Zanu-PF) told Southern Eye during the tour that Bulawayo companies were on the mend and there was confidence that they would contribute to the country's economic turnaround.
"In 1999, Parliament embarked on a series of reforms and one of them was ensuring that Parliament is open to the public to enhance its oversight role and its scrutiny of issues. As MPs, we feel that ZimTrade must create an enabling environment, where it identifies companies that need to be visited to see how they are performing,'' Shamu said.
"I urge other companies such as the Cold Storage Company and Dunlop to invite the parliamentary portfolio committee to visit it so that it can write a comprehensive report about the state of industries so that it is presented before Parliament," he said.
Shamu said parliamentary reports ensured that the responsible ministers respond to the issues raised in them and the recommendations.
Arenel compliance officer Stephen Ncube said from the US$3 million, which was invested in the company for its expansion projects, it would venture into carbonated soft drink manufacturing and revamp its manufacturing plants, especially the pasta plant, bottle-moulding plant, jelly sweet depositing plant and the wheat flour mill superstructure.
Ncube said Arenel was facing challenges due to the high cost of borrowing, where banks are giving loans in Zimdollars at interest rates ranging from 40% to 65%, which is too high compared to neighbouring South Africa where interest rates are between 10% and 20%.
"Volatility in the price of diesel affects us. We use diesel to power our biscuit ovens. We want the authorities to give us a procurement licence to import diesel for manufacturing,'' Ncube said.
Some of the companies that were visited by the joint parliamentary portfolio committee are Carousel Zimbabwe, Millennium Footwear and Monarch Steel.
Source - newsday