News / National
Former River Valley 'fraudster' workers on police wanted list
03 Jun 2021 at 11:55hrs |
Views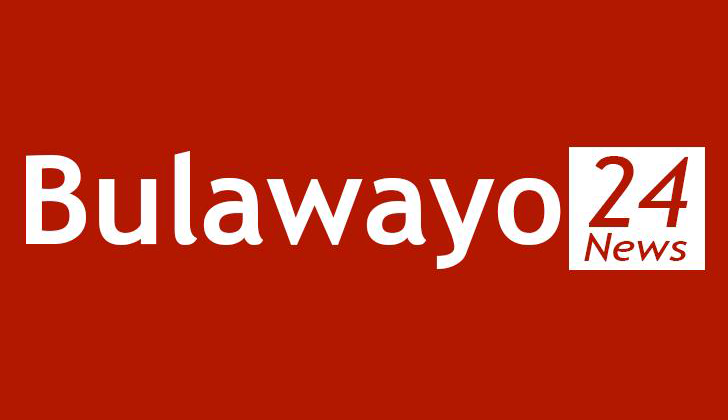 Three men who were convicted of defrauding Gweru businesswoman Smelly Dube's property development company, River Valley, but went at large after being released on bail pending appeal have been placed on police wanted persons list.
Emmanuel Matondoro (41), Brighton Ndlovu (30) and Thabiso Mpofu (28) were slapped with the three year jail terms by magistrate Edwin Machera in December 2019, but released on bail pending appeal after serving for 10 months.
The three, who are former workers of River Valley Properties, were convicted for defrauding their employer of US$6000 realised from illegal sale of a residential stand from Woodlands Park 2.
The trio's appeal was thrown out by the High Court and were supposed to go back to jail, but went at large.
According to police communication, Ndlovu, Matondoro and Mpofu are now on the wanted persons list.
"Reference your report to the police on 18/12/2018, it is adavised that as a result of investigation carried out, accused persons Brighton Ndlovu, Emmanuel Matondoro and Thabiso Mcnick Mpofu were arrested and taken to court for prosecution," part of letter to River Valley Properties by the Officer- in-Charge, CID, Gweru dated May 24 read.
"However, they defaulted court on 27 April 2021 and were all issued with warrants of arrest.
"We have carded the accused persons and they are now appeqring on our wanted persons list.
"Relevant papers are held at this station pending receipt of positive information which will lead to the arrest of the accused persons."
The three absconded court to answer to other charges of four counts of fraud from River Valley Properties. Another case of fraud is yet to commence while others are still to be reported to the police.
The three allegedly sold around 50 residential stands owned by Rover Valley Properties in Woodlands and Hertfordshire when they were still employed by Dube.
It is the State case that, the trio sold a residential stand in Woodlands Park 2, Gweru to one Lazarus Vhengere in May 2018 without the authority of Rover Valley.
They misrepresented that they owned the piece of land.
The matter came to light in August 2018 when the company discovered that there was a structure built on the stand without its authority.
This led to the three convicts being arrested and police made investigations which revealed that Vhengere had a forged copy of a Memorandum of Agreement of Sale and fake receipts.
Further police investigations revealed that Matondoro originated a manual card and purchase offer form on which he forged Vhengere's signature.
He purported they Vhengere had paid for the stand in monthly installments of $75 and $100 while in actual fact he had made a once off payment of US$6 000 for the stand.
Source - Byo24News