News / National
Struggling Sakunda retrenches workers
01 Jul 2021 at 17:15hrs |
Views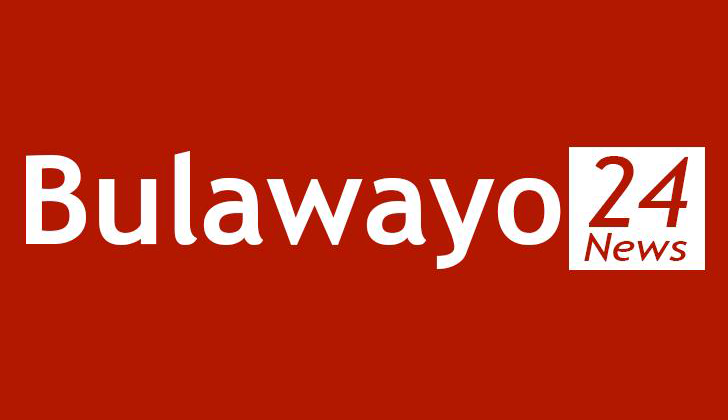 Sakunda Holdings has retrenched tens of workers as economic sanctions imposed on the firm and its chief executive officer Kudakwashe Tagwirei take a toll on the once shinning company in Zimbabwe.
The exercise, which claimed the sculps of long-serving executives and middle managers, has seen chief operating officer Mr Mberikwazvo Chitambo and head of special projects Mr Clement Kahiya being sent home.
The US slapped sanctions on Mr Tagwirei and his business acting on recommendations by some opposition parties and NGOs for "supporting the Zanu‐PF government."
According to sources privy to the developments, only 16 workers were spared.
"Sakunda has hit hard times and it's a sign that the sanctions are biting everyone," said the source.
"The signs were always there as the company once closed its logistics section sometime back. Sakunda was once a shining company but sanctions have taken away the glitter of the company with a massive retrenchment exercise. The company has even laid off some its most trusted lieutenants like Chitambo and Kahiya, leaving a skeleton staff of 16 workers."
United States of America placed businessman Kuda Tagwirei and his firm Sakunda Holdings under sanctions over his support for the Zimbabwe government.
The step had long been expected after Tagwirei received repeated public criticism from American diplomats, leading to his long-time partners Trafigura buying him out in 2020.
In imposing sanctions on Tagwirei and Sakunda Holdings, the US Treasury Department said Tagwirei has been sanctioned "for providing support to the leadership of the Government of Zimbabwe".
The US also believes Sakunda was involved in what it says is an unaccounted for US$3 billion allocated under the Command Agriculture program.
Appearing before Parliament in March 2020, Sakunda Chief Operating officer Mr Mberikwazvo Chitambo showed documents that he said proved that his company had received around US$1 billion between June 2016 and May 2019 for Command Agriculture.
Contacted for comment on the recent developments, Sakunda Chief Executive officer Mr Kudakwashe Tagwirei did not respond to questions sent to his mobile number.
Source - Byo24News