News / National
Chamisa's MDC accuses Mnangagwa of 'banning our movement'
03 Oct 2021 at 19:56hrs |
Views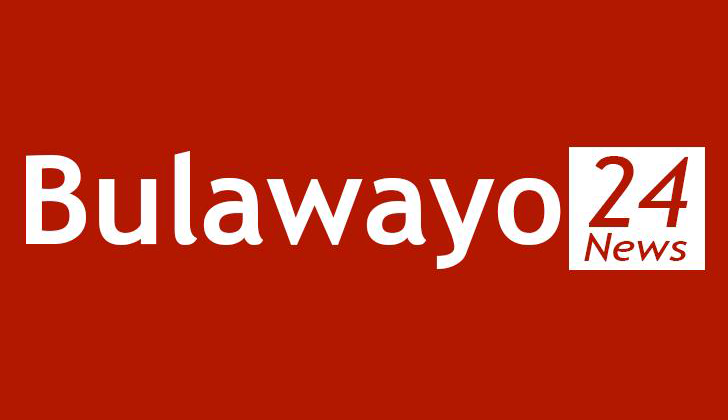 The MDC Alliance accused President Emmerson Mnangagwa of "banning our movement" on Thursday after officials were blocked from attending a meeting of the Zimbabwe Electoral Commission (ZEC) in Harare.
Police arrested three MDC Alliance officials outside the ZEC offices, apparently to foil a flash demonstration. In the rumpus, 10 journalists were also rounded up and held at a police station for two hours before being released without charge.
The MDC Alliance said one of its officials, Wilias Madzimure, had been barred from a stakeholder meeting called by ZEC to discuss "topical issues" ahead of elections in 2023.
Just days earlier, a memo from ZEC official Majefure Sunduza to the independent elections body's acting CEO Jane Chigidi leaked. In it, Sunduza asked: "Now that we have started planning for stakeholder engagement, what is our position on MDC Alliance?
"We are aware that they have taken us to court and the courts do not recognise them. However, in the absence of a prompt response from the powers that be, we will not invite MDC Alliance to our provincial stakeholders meetings. As always, your timely assistance is appreciated."
MDC Alliance vice president Tendai Biti said: "The exclusion of the democratic movement from ZEC's provincial consultations is another crude reminder of the barbarism and unrelenting quest by Emmerson Mnangagwa of totally banning our movement."
Biti maintained that the MDC Alliance was "the biggest party in Zimbabwe", adding: "No amount of chicanery will stop change in Zimbabwe."
MDC Alliance spokesperson Fadzayi Mahere said ZEC's admission that there were "powers that be" influencing the conduct of a constitutional body betrayed its lack of impartiality.
"It is manifestly unconstitutional for ZEC to prejudice the lawful interests of the MDC Alliance by excluding us from the engagement process. Regrettably, ZEC has betrayed its captured hand through this unprofessional conduct and exposed its bias against the people's party," Mahere said.
In a statement, ZEC chief elections officer Utoile Silaigwana did not specifically address the MDC Alliance allegations that Madzimure was barred. Instead, he said broadly: "Contrary to some press reports, no political party has been barred from attending these meetings which are currently in progress throughout the country."
Silaigwana said ZEC would hold the meetings in each province once a month, adding: "The commission will ensure that all stakeholders get an opportunity to be invited at the roundtable whose purpose is to share information and discuss topical electoral issues. It is the commission's mandate to interact with all stakeholders in an impartial manner."
Source - zimlive