News / National
45 killed in KwaZulu-Natal floods
13 Apr 2022 at 06:32hrs |
Views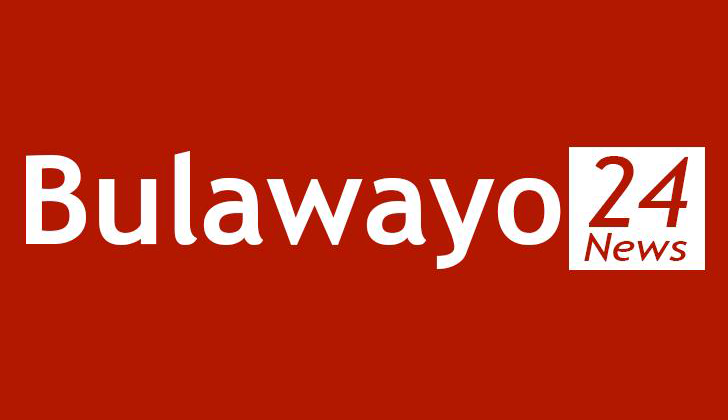 he KwaZulu-Natal Department of Co-operative Governance and Traditional Affairs (Cogta) said the death toll due to heavy rains across the province had reached more than 45 by yesterday afternoon.
Cogta KZN spokesperson Senzelwe Mzila said the number of deaths could rise as the department received more reports.
Mzila said Disaster Management teams continued to work around the clock to help residents who had been trapped as a result of the inclement weather conditions, which led to localised flooding of human settlements and roads across the province.
"The latest reports indicate that more than 45 people have lost their lives as a result of the heavy rains, and this number could possibly increase as more reports come in," he said.
According to Mzila, a number of interventions were being rolled out by the provincial government, spearheaded by Premier Sihle Zikalala together with his executive, mayors and councillors.
This includes visits to affected areas to lead relief efforts, he said, while Disaster Management teams and law enforcement agencies were working together with social partners to provide relief to affected communities.
"The provincial Disaster Management Centre is working with the SANDF and other stakeholders to provide aerial evacuation for those who are trapped, including teachers and learners in Tholulwazi Secondary School (Molweni, Durban)," said Mzila.
He added that the latest update from the South African Weather Service indicated that Durban and Virginia Beach had received 300mm of rain in the past 24 hours.
"The weather service has indicated that the heavy rains will continue into the evening along the coastal parts of the province (Ilembe, eThekwini and Ugu)," he said.
During this difficult time Cogta had called on residents living in low-lying areas to seek shelter on higher ground.
"Parents are urged to ensure that children are not left unattended," he said.
The rains in KwaZulu-Natal also flooded a dam beyond capacity, making it impossible to operate a hydroelectric generator at power utility Eskom, Chief Executive Officer Andre de Ruyter said in an online briefing.
South Africa's biggest logistics and freight operator Transnet, which runs the Durban port, suspended operations across its terminals there as the deluge damaged a road and hindered access to the terminals, it said in a statement.
Floods around the coastal city of East London in January had killed at least 10 people and left hundreds homeless. Scientists suspect climate change has caused worsening floods and droughts along the eastern coastline.
The South African Weather Service declined to attribute the current spate of rainfall to climate change but said such heavy rain events could become more common.
President Cyril Ramaphosa is expected to visit KwaZulu-Natal today.
The provincial government has also called for a state of disaster to be declared after the damaging storms.
Mr Ramaphosa's visit to the flood-stricken parts of the province will be to offer support to the affected communities and assess the response of the government and civil society, the presidency said.
The DA on Tuesday called for police intervention after reports of people looting trucks and containers amid the flooding.
In a statement, the party said images doing the rounds on social media, showing people helping themselves to goods from trucks and containers, were disturbing.
Source - Agencies