News / National
Chiyangwa cedes land to African Museum
27 May 2022 at 06:37hrs |
Views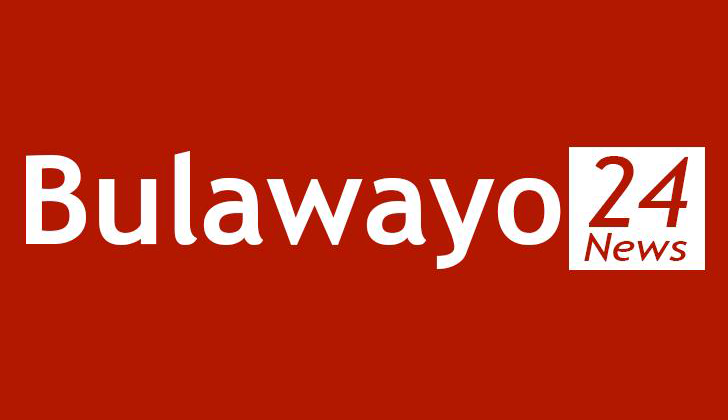 The Institute of African Knowledge yesterday officially received 5,5 hectares including some structures from Kilma Investments owned by Dr Phillip Chiyangwa after the legal dispute between the institute and the company was resolved.
The stand is within the boundaries of Liberation City housing the Museum of African Liberation along Solomon Mujuru Drive.
Speaking during the handover ceremony, Instak chief executive Ambassador Kwame Muzawazi appreciated the handover by Dr Chiyangwa which will result in more development of the African Liberation Museum.
"Thank you Honourable Chiyangwa for cooperating with this project of national significance," he said. "This property was yours, but was standing in the way of national-interest development. We managed to find a common ground." Ambassador Muzawazi said in the initial meetings they were always locking horns with Dr Chiyangwa, but it was within the framework of trying to find each other.
"So we have found each other and I think we are now moving forward," he said. "Everyone is satisfied and happy with the settlement of this issue as represented by withdrawal of court cases. Of course, you are going to see rapid massive development around this area.
"This area is going to be one of the support areas of the Museum of African Liberation."
Dr Chiyangwa encouraged Zimbabweans to be patriotic and work towards the development of the country.
"Let us all be patriotic in our dealings and be committed to the improvement of the country's image, our history, and promote its treasure on the deep cultural background," he said.
"I have engaged with Instak to comprehend their vision which is on this massive piece of land. This is not just Zimbabwe, but this place represents Africa as a whole."
Dr Chiyangwa said court cases with regards to the piece of land had been withdrawn.
The museum project, backed by the African Union, is a key component in the continent's history, especially in the fight against neo-colonialism.
Source - The Herald