News / National
Army General tells Zanu-PF to 'leash your dogs'
17 Sep 2022 at 19:12hrs |
Views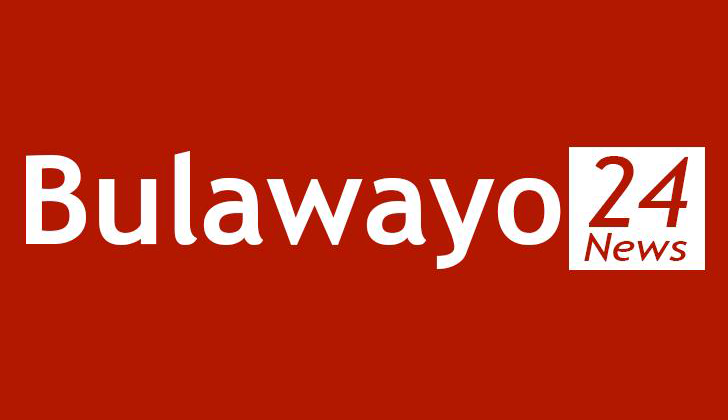 There was drama at Masvingo Zanu-PF Provincial Coordinating Committee (PCC) meeting last weekend after the newly elected Provincial War Veteran's chairperson Rtd General Gibson Mashingaidze told the PCC to put their dogs on a leash saying they were not respecting the wing (war veterans).
This did not go down well with the officials mainly youth who started 'barking like dogs' in protest to what had been said by General Mashingaidze and referring to them as dogs.
Sources who were at the PCC meeting said the issue started after one war veteran complained that the US$100 that the ruling party is charging for those vying to get into the Central Committee membership was too much as they had nothing and general Mashingaidze complained about their welfare saying they had nothing to show off as veterans of the struggle.
It is said that's when some youth shouted that he was lying causing some noise in the meeting. This however did not go well with Mashingaidze who called on the leaders mainly Chadzamira and Mavhenyengwa who control a sizable number of rowdy youth each to leash their 'dogs'.
"One war veteran said the US$100 being charged by for Central Committee membership was too much saying they (as war vets) have nothing. Mashingaidze also said they were not benefiting anything as veterans of the struggle. However, some youth made noise in disagreement to what he was saying and General Mashingaidze called on to the leadership to put their dogs on a leash.
"After that, some youth started to do barking sounds in protest to what Mashingaidze had said and it took Chadzamira to calm them down," said the source.
Another PCC member who spoke to TellZim News said they had to bark like dogs since Mashingaidze had referred to them as dogs, so that was the only way to show him that he was offside.
"If you are called a dog, what else can you do? You have to behave like one. They were lying that they don't have anything. The minister told them that they got land but they continue complaining. They told the President their grievances recently and he promised to address so how can he call us dogs," said the source.
Contacted for comment on the matter Masvingo PCC secretary for commissariat Brian Munyoro said the incident was unfortunate and that they value everyone in the party and if anyone is offended, they have to engage each other in a more mature way before referring more questions to the provincial chairperson Robson Mavhenyengwa.
"I cannot comment much on that incident, the chairperson is the most appropriate person to comment. However, myself as the PC what I can only say is that we value everyone in the party. Everyone is equally important if we are to achieve our goal. We respect our war veterans and if they offend us, we have to engage them for redress in a more mature way, but we cannot all think alike, there are some who may think of other ways to address the problem," said Munyoro.
Efforts to get a comment from Mavhenyengwa were futile by time of writing as his cell went unanswered.
Source - TellZim News