News / National
Highlanders legends to visit graves of fallen colleagues
02 Dec 2022 at 19:29hrs |
Views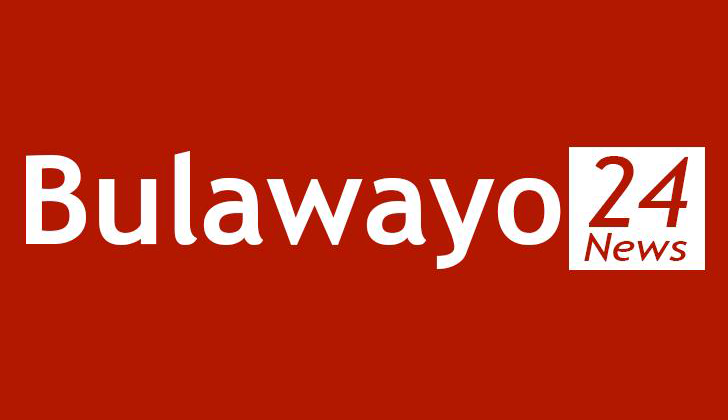 Highlanders football legends meet in Bulawayo this Saturday to honour and celebrate the lives of their departed former teammates.
Douglas Mloyi, the chairman of the Highlanders Former Players Association, confirmed the event.
He said this will now become an annual ritual in the Bulawayo football giant's calendar of off-the-field events.
"We are meeting on Saturday as former players. In actual fact, it has become an annual event; we meet on the first Saturday of every December," said Mloyi.
The former Bosso central defender said the legends will congregate at the Highlanders Clubhouse at 8am and proceed to West Park and later Athlone Cemeteries where some of their late comrades lie buried.
At each one of the cemeteries, the surviving legends will clear weeds, have a prayer and listen to a few speeches from designated speakers.
Families of the former players have collectively given their approval for the former players to conduct the rituals on the graves of their much loved former teammates.
"The families of the former players have been spoken to and they have given the go ahead for us to visit their beloveds' graves. It is quite an emotional moment for us as we recollect times we had with some of the players whose graves we will visit.
"The main idea is to show love to the families and perpetuate the legacies of our former teammates. It has turned out to be that one day when we meet as former Highlanders players and socialise with our living teammates and surviving spouses and children of the departed," said Mloyi.
Former Highlanders players in Zimbabwe and abroad have pooled resources together towards the historic event.
After the visit, the legends will congregate at the Highlanders Clubhouse where they will have a meal and drinks.
Some of the most notable Highlanders players who lit the country's football stage during their heyday and are now deceased include Titus Majola, Mercedes Sibanda, Benjamin Konjera, Adam Ndlovu, Willard Khumalo, Cleopas Dlodlo and Richard Choruma.
In recent years, Bosso legends have welcomed players from Bulawayo Wanderers, Olympics and Zimbabwe Saints.
Source - zimlive