News / National
Violence driving away potential voters
06 Dec 2022 at 05:04hrs |
Views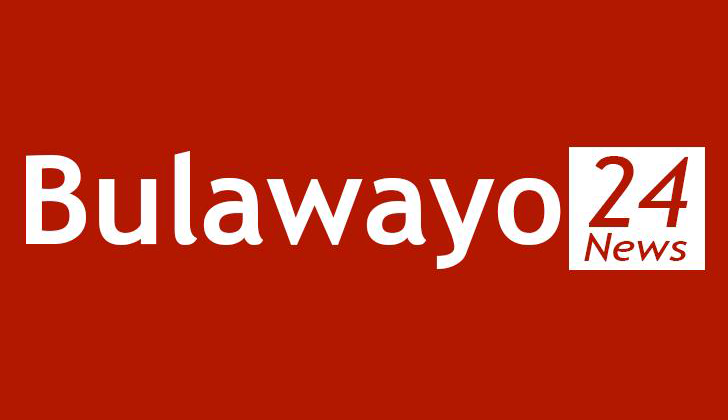 POLITICAL violence is dissuading many Zimbabweans from registering to vote in general elections, a recent report by the Election Resource Centre (ERC) has shown.
ERC said the number of new registered voters for the 2023 elections showed a 2% increase from the 2018 figures - from 5 695 706 to around 5,8 million people.
Zimbabwe Election Support Network chairperson Andrew Makoni yesterday said lack of voter education and violence associated with the electoral processes in the country were the major pushbacks for people to register to vote.
"Over two million eligible voters not registering to vote is quite a huge figure compared to our population. There are many factors that have contributed to eligible voters shying away from registering to vote. One of the issues is lack of voter education. Zec [Zimbabwe Electoral Commission] and other electoral stakeholders should focus on children before the age of 18. A child should be taught the importance of voting before they reach the age of majority," Makoni said.
"Some people do not want to be associated with violence and decided not to be involved in the whole process."
Zec says 70% of the country's eight million eligible voters have so far registered to vote. "I can confirm that we have registered 70% of the eligible voters and we are now targeting the 30% that has been left out," Zec chief elections officer Utoile Silaigwana has indicated.
Zimbabwe Election Advocacy Trust director Ignatious Sadziwa said the reason for low registrants was that there were very few Zec registration centres.
"It's true that over two million potential voter registrants are still not registered to vote just six months to the polls. The reasons are multifaceted and diverse. It's very unfortunate that the proposed Electoral Amendment Bill paid a deaf ear to registration issues which we have proposed as civil society. Voter registration centres must be decentralised to constituencies for easy access by first time voters," Sadziwa said.
"Currently we have 69 centres out of 210 constituencies. This is very expensive to the electorate, political parties and civil society. It is our hope that the post delimitation voter registration blitz is going to salvage the situation otherwise the general elections will be marred by voter apathy."
A graphic report produced by ERC in July this year revealed that opposition strongholds such as Harare and Bulawayo have the least number of potential voters registered to vote in the 2023 elections compared to rural constituencies.
In its analysis of the distribution of the 69 permanent voter registration centres in the country, ERC noted that cities have fewer registration centres relative to their potential voter population.
"Largely rural areas have more centres. It is likely to be difficult for urban voters to register as opposed to their rural counterparts," ERC said in its report.
Source - Newsday Zimbabwe