News / National
Makandiwa says 'Mind your own business'
19 Jan 2023 at 07:28hrs |
Views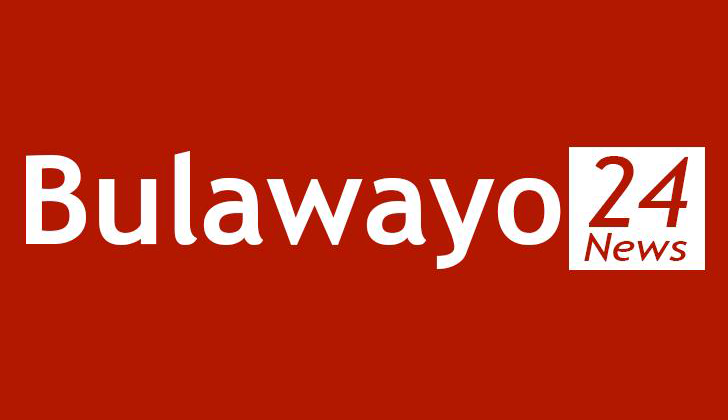 UNITED Family International Church (UFIC) founder Emmanuel Makandiwa says people must mind their own business and leave him alone after attracting attention with his purchase of a US$300 000 luxury vehicle.
Makandiwa said the luxurious 2023 BMW 7-Series was "cheap" to him and that his multimillion-dollar mansion in an exclusive suburb in the capital was also "cheap".
"How do I respond to people when someone asks, what do you think of a prophet who buys an expensive car? If I had to tell you what to say, you are not the right person to defend me. I would rather have that person ask me because I have never in my life bought an expensive car. If it was expensive, I would not have even bought it," Makandiwa said while giving a sermon at his church in Chitungwiza.
"The problem is it is expensive to you. It's your money that you want to use to buy what I have bought. So, the term expensive, whose term is that? I am smart enough to know when the product is expensive and I will not buy it because I can't. Have I stopped sending my children to school because of a house that I have built?"
The maverick preacher also revealed that he has multiple forms of income. He said that being cheap or expensive depends on someone's income.
"How do you measure that this shoe is expensive? How much is an expensive phone? If I see you starving while you have an iPhone 14, then I know that you bought an expensive phone," he added.
Makandiwa said he is not only good at preaching, but he also has business acumen.
"You don't have to tell people what to do with their money. Some people think I am just good at preaching, but I am also good at business strategy. I have lots of products that I sell. People should learn to mind their business," he said.
Videos of the maroon BMW coming out of Makandiwa's luxurious Shawasha Hills mansion have also gone viral on social media platforms. The car also has a traffic jam assist function.
An internet search of the vehicle shows that the first variants of the new 7 Series made their way into the market in November 2022 after commencing production at the brand's Dingolfing plant in Germany in July of the same year.
Source - Newsday Zimbabwe