News / National
Acting Deputy prosecutor general refuses to be cross-examined under oath
24 Jan 2023 at 15:11hrs |
Views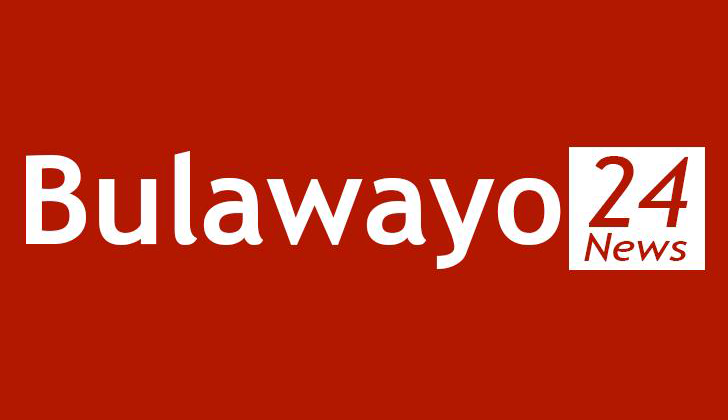 Under fire, Acting Deputy Prosecutor Michael Reza has refused to be cross-examined under oath following a court application by property developer George Katsimberis to have the officer of the law questioned to check the credibility of his submissions.
Katsimberis, prior to Reza's refusal, had filed a court application seeking the recusal of the prosecutor for alleged deceit, falsehoods and underhand dealings in subverting justice in favour of Ken Sharpe and his associates in a case he is accused of fraudulently securing a housing plan for a house.
Before Katsimberi's decision to seek for Reza to be cross-examined, the property developer had described Reza's response to be recused as a tissue of lies, an attempt at evasive sophistry, and an unsavoury dish of irrelevant bluster and bombast with no value to the decision that is needed to be made by the court.
Katsimberis' lawyer, Tinomudaishe Chinyoka, had written in their application that some of the issues that Reza will need to be cross-examined for included, having knowledge that whether one Nyabvure was/is a witness in another matter, namely the case of State vs Pokugara Properties (Private) Limited, City of Harare and 10 Others pertaining to the Malicious Damage to Property (MDP).
Reza was also going to be questioned on whether or not the factual statement made in Paragraph six of the state's recusal response that he does not know Kenneth Sharpe and has never spoken to him were factually correct.
As part of his arguments, Reza revealed that he did not wish to be put under oath and be cross-examined.
"It's unheard of in our law, I refuse. I have absolutely no intention your Worship of answering questions put to me under oath not because I fear anything but just because it's purely on the point of principles.
"To that I will not compromise. Let this be placed on record. I do not compromise on matters of principle, matters peripheral I may compromise but on point of principle I will not compromise," Reza said.
He added: "If my learned brother (Chinyoka) wants me to answer questions he put to me under oath, I can only say to him I am sorry for him I will not do that, so your Worship, all I am saying is he has made that suggestion and I politely decline that offer."
In response, Chinyoka raised red flags over Reza's contradicting statements saying the prosecutor has in some instances provided falsehoods.
"Simple things like falsehoods, deliberate picking of cases, he knows that he withdrew a case that was once being run by prosecutor Macharaga, a case from ZACC but he picks on a different case and says, no that's not what happened.
"Things like that need to be cross-examined because they were introduced in his reply. And those things in his reply are quite simply false," Chinyoka said.
"And when this state's reply to our application rests on falsehoods which is not sustainable. The last time we did an application my learned friend (Reza) and I, he made this graphic demonstration that if something is put on nothing it can not stand when his reply rests on nothing but lies," he added.
Chinyoka said they were forced to request that Reza be cross/examined as a result of inconsistency, falsehoods and misleading statements in the state's replies.
"In the case (Smyth vs Ushewokunze and another (2) ZLR 5441997) we cited in our reply, the Judgement by Justice Rita Makarau is on all course, his (Reza) boss now, who was the lawyer in that case was offered an opportunity to present his testimony properly and he refused like my learned friend refused and the court visited the consequences of that refusal on the state by making a finding that these submissions cannot be taken into account because they were given in wrong format.
"I would submit that there is no opposition to our application for recusal and there being no opposition to that application and on the authority of Smyth vs Ushewokunze and another, I submit that the prosecutor must be recused for the reasons cited," said Chinyoka.
The case will be back in court for ruling on Thursday.
Reza lied that a witness against Sharpe, Roy Nyabvure was not testifying in court, causing the arrest of a state witness who is still before the courts.
Nyabvure was arrested at the court testifying and has been in court twice again testifying after he was granted bail following a month in remand prison.
Reza claims he consulted Macharaga, the prosecutor in the case who indicated that Reza was no longer testifying, a claim Katsimeris describes as brazen lies. Chinyoka also claims Reza never consulted him when he caused the arrest of Reza.
Chinyoka has raised questions why Reza was always the prosecutor in all cases where Sharpe, his aide Tatiana Aleshina and his companies are applicants.
Source - Byo24News