News / National
Parly Speaker defends Zec delimitation report
07 Feb 2023 at 05:01hrs |
Views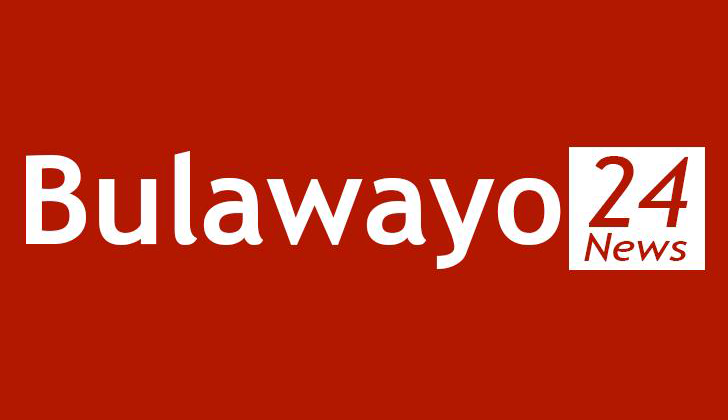 IN a surprise about turn Speaker of the National Assembly, Jacob Mudenda has supported the Zimbabwe Electoral Commission (Zec)'s preliminary delimitation report saying all processes to produce the report were done above board.
This is despite the parliamentary ad hoc committee tasked recently to analyse the report having poked holes in the document describing it as flawed and that the processes followed in its crafting were ultra vires the national Constitution.
In his response to a Constitutional Court application by Zanu-PF activist Tonderai Chidawa, who had demanded that the report be investigated first by Parliament, Jacob Mudenda said the august House was not obliged to investigate the report.
Chidawa had demanded that the proceedings that took place in Parliament since the tabling of the preliminary delimitation report on January 6 should be nullified as they failed to comply with the Constitution.
Only two out of nine Zec commissioners signed the preliminary delimitation report due to alleged divisions at the electoral management body.
Chidawa argued that the draft report was overwhelmingly rejected by seven of the nine Zec commissioners, and should not have been forwarded to President Emmerson Mnangagwa, who also later made his recommendations for its overhaul.
Mudenda said what Chidawa was asking Parliament to do is unconstitutional.
"Parliament was not required to conduct any investigations under section 161(8) of the Constitution, other than to consider or analyse the report which the President caused to be laid before it in terms of section 161(7) of the Constitution. The document, which is allegedly authored by the seven Zec commissioners, did not disown the preliminary delimitation report," he said in his response.
"It is more of an expression of opinion by the seven commissioners and they never affirmed that the delimitation exercise was hijacked by one or two commissioners as alleged, or at all. Their opinion is that the delimitation exercise was not people-centred, and that the format of the report was difficult to understand; issues which Parliament could also pick by considering the same report under section 161(8) of the Constitution."
Mudenda also said Parliament had no authority to halt or stop a process which had commenced under section 161(7) of the Constitution as it would have been unconstitutional to do so.
He said Chidawa's application was rushed and was unlawfully before the courts.
"In view of this, the honourable court should not entertain this matter as it will end up interfering with other arms or departments of government," Mudenda said.
Source - Newsday Zimbabwe