News / National
China calls for investigation into Nord Stream blasts
26 Feb 2023 at 20:19hrs |
Views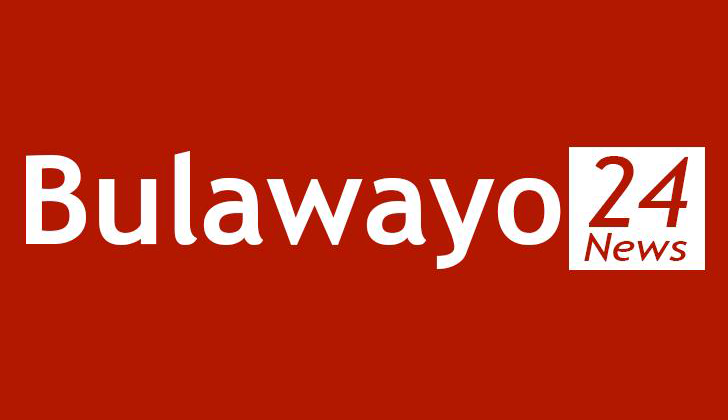 China called on relevant parties to conduct an objective and fair investigation into the Nord Stream natural gas pipeline explosions incident and supported the accelerated investigation process to find out the truth, Chinese Foreign Ministry spokesperson Wang Wenbin said on Wednesday.
Noting that the United Nations (UN) Security Council on Tuesday debated Russia's request for an inquiry into the explosions that blew up the Nord Stream natural gas pipelines last September, Wang said as the most authoritative and representative international institution, the UN can play an active and constructive role in conducting international investigations.
The Nord Stream natural gas pipelines are a major transnational infrastructure and energy transportation artery, Wang said, adding that the explosions have had a serious negative impact on the global energy market and the ecological environment, and also made businesses and households in European countries face the difficulty of energy shortages this winter.
The incident is not only an economic issue, but also a political issue and an issue of people's livelihoods, which is related to Europe's security and stability, he said.
Especially under the background of the Ukraine crisis, Wang said the incident has exacerbated regional tension, escalated the antagonism and confrontation and made dialogue and negotiation harder, adding that there is even less hope for building a balanced, effective and sustainable European security framework.
"More cases show that it is not an accident, but a deliberate one," Wang said, adding that the global security situation will be further impacted if the cause and responsibility for the incident cannot be identified.
Faced with detailed materials and evidence, the simple denial by relevant countries is obviously not enough to respond to questions and concerns from all over the world, and it does not mean that the truth can be covered up, Wang said.
"We hope relevant parties can find out the truth as soon as possible to safeguard the security of the major transnational infrastructure, as well as regional and global peace and security," he added.
Source - The Herald