News / National
Biti accused of delaying trial
03 Mar 2023 at 18:20hrs |
Views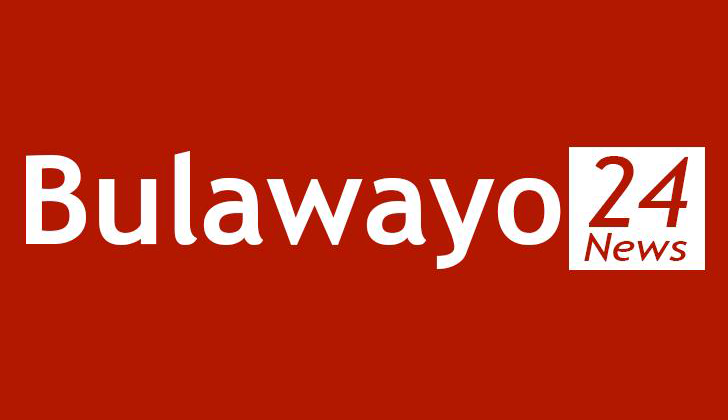 Deputy Prosecutor General Mr Michael Reza has accused Tendai Biti of delaying trial by making another application for referral of his assault case to the Constitutional Court.
Biti, who is facing allegations of assaulting an investor Mrs Tatiana Aleshina at the Harare Magistrates Court had his recent application for referral to the same court dismissed by Harare magistrate Mrs Vongai Guwuriro Muchuchuti.
In his response to Biti's request for referral of the matter to the Constitutional Court, Mr Reza said it is a tactic used by the accused to delay trial.
"This is the second application for referral to the Constitutional Court that the accused has filed in an effort to delay the trial.
"With respect, the application is an abuse of process and is frivolous and vexatious," said Mr Reza.
He said before the court can even consider the procedural request that the accused seeks in Para 1 to 6 (of his application) it is incumbent on it to be satisfied that the request is not frivolous or vexatious.
He also stated that Biti's request to stop the trial as stated in para 6 (of his application) is irregular and has no basis in the Criminal Procedure and Evidence Act.
"This court has the power to control its processes subject to the law," he said.
When the trial kicked off last week, a visibly emotional Mrs Aleshina testified in court as she was narrating how she was assaulted by Biti sometime in 2020.
Mrs Aleshina told the court that she froze when the opposition legislator charged towards her and felt he was going to physically attack her.
"As we were walking in the corridor, l suddenly heard some noise and shouting behind my back."
She said she immediately stopped in shock only to see Biti with a crowd of people charging towards her.
While evidence was led by Deputy Prosecutor General Mr Michael Reza, Mrs Aleshina said she had never came across that type of unruly behaviour in her life.
She told the court that Biti was aggressive and pointed his finger at her face while shouting "you stupid stupid stupid idiot" and was shaking his body in an aggressive and angry way.
"I did not understand what was going on and I asked him if he was talking to me. But he continued shouting and pointing at my face. After that, my colleague Michael Van Blerk then tried to protect me and stood in front of me.
"Someone said, 'It's not right, it's dangerous here. You need to go'," Mrs Aleshina told the court.
Mr Reza asked her to describe how she felt in that situation and she explained, "I felt he would physically hit me. I believed in that moment I was in danger. I thought he could kill me. I was shaken and humiliated and disturbed."
Mrs Aleshina said after the incident, she felt confused and wondered around the court for some minutes looking for an exit point.
"On my way out, someone asked me why Biti was shouting at me and l couldn't answer that. Someone else said Biti can't treat women like that. You need to report him to police. I decided to go to the Russian embassy and tell them what had happened. They calmed me down and advised me to go to the police to report the matter," she said.
Source - The Herald