News / National
Heavy police deployment during Easter
06 Apr 2023 at 06:39hrs |
Views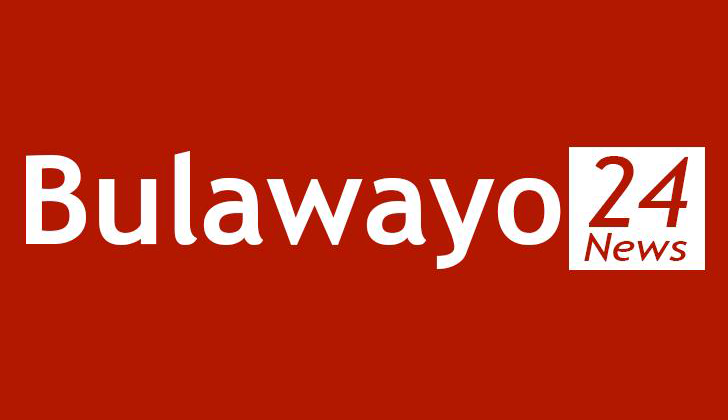 Police are being extensively deployed countrywide during the Easter holidays to protect the public from criminals and to ensure traffic rules and regulations are enforced to keep the roads safe.
In a statement, national police spokesperson Assistant Commissioner Paul Nyathi said the police would not hesitate to arrest anyone found on the wrong side of the law.
"As the nation commemorates the Easter Holiday, the Zimbabwe Republic Police has intensified its operations against all forms of road traffic breaches and criminal activities, especially those that affect the economic and social well-being of the country, such as drug and substance abuse, murder, robbery and rape," he said.
"Records have shown that speeding, human error, misjudgement, overloading and defective motor vehicles contribute to accidents. "The Zimbabwe Republic Police, therefore, urges drivers to be considerate on the roads and avoid driving under the influence of alcohol. Reckless driving conduct, especially overtaking in situations which are not safe, should be avoided.
"Motorists are implored not to exceed the loading capacity of vehicles when carrying goods and passengers.
"Above all, operators of passenger public service vehicles are advised to adhere to the dictates of their route permits and time tables and avoid being dragged into dangerous and reckless road races for passengers."
Asst Comm Nyathi urged motorists to cooperate with police officers when stopped at roadblocks and checkpoints in order to avoid inconvenience.
"Police will be checking for various traffic violations, stolen motor vehicles, smuggling of minerals, criminal movements, cattle rustlers and drug traffickers on all major highways and roads in the country. Police will impound all defective or unroadworthy vehicles in order to safeguard lives," he said.
"Members of the public are urged to avoid boarding mushikashika or unregistered vehicles as they risk being mugged."
The Traffic Safety Council of Zimbabwe and Vehicle Inspection Department would work closely with the police to ensure the holidays are accident-free through awareness campaigns and blitz on errant motorists.
"Let us all remember that road safety is a collective responsibility. Criminal elements often take advantage of holidays to intensify their criminal enterprises such as committing unlawful entry and theft and robbery," Asst Comm Nyathi said.
He urged members of the public to be alert, security conscious and avoid keeping large sums of money at home or when travelling.
He said the travelling public must always ensure that properties are secure and should not leave keys under door-mats, flower pots or in any obvious place.
"The Zimbabwe Republic Police will deploy officers to curtail criminal activities throughout the country through patrols, stop and search and crime awareness campaigns," said Asst Comm Nyathi.
"Parents and guardians are being advised to monitor the movement of their children and ensure that the children, especially the girl child, are left in the custody of mature and responsible people, if they are not travelling with them.
"Police would ensure that drug peddlers are arrested and taken to court for justice to prevail. Criminals involved in drug trafficking and peddling in communities will certainly be arrested without fear or favour. Let us strive to prevent crime during the holidays and also drive to arrive alive on the road.
"Police will ensure that criminals are accounted for while at the same time there is order and sanity on the roads."
Asst Comm Nyathi appealed to the public to report all illicit activities on National Complaints number (0242) 703631 or WhatsApp on 0712 800 197 or at their nearest police station.
Source - The Herald