News / National
Sikhala, Sithole incitement trial kicks off
16 May 2023 at 20:41hrs |
Views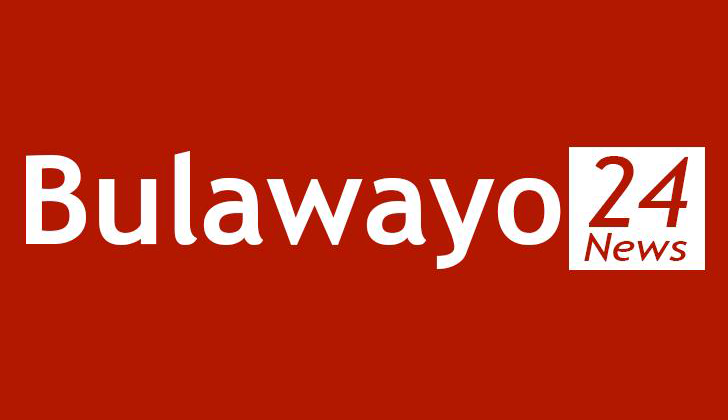 A key state witnesses in Job Sikhala and Godfrey Sithole's violence incitement trial was at pains to support the allegations when the opposition legislators' trial kicked off Tuesday before Harare magistrate Tafadzwa Miti.
The Citizens Coalition for Change lawmakers were arrested last year charged with inciting public violence in Nyatsime, Chitungwiza last year during slain party activist Moreblessing Ali's memorial service.
Ali's murder allegedly by Zanu-PF's Pius Jamba in May last year ignited anger among opposition activists.
It is said this resulted in mourners destroying homesteads belonging to Zanu-PF members in the area as was allegedly encouraged by Sikhala.
Prosecutors also accuse Sithole of organising transport for mourners who attended Ali's memorial service which was rocked by violence.
The two denied the allegations and through their lawyers, asked the key witness, Edmore Runganga, a detective attached to the Law and Order division, to show evidence linking them to the offence.
Sikhala's lawyer, Harrison Nkomo asked Runganga if he could prove that his client's utterances in Nyatsime led to people committing violence.
Runganga said while he could bring forward dockets that linked the matter to another case of public violence, he could not read it into the record as it was a case that was pending in another court.
"I can show you that this is the docket for Precious Jeche and two others (who were later arrested for violence).
"However, I cannot disclose the information because it is before the court.
"My conscience tells me that there is a different motive to disclose the matter that is before the courts.
"I cannot give the State outline to you on the basis of the police procedures.
"I am not the prosecutor in charge of this case. I cannot divulge information that is still pending before the courts."
Sikhala's second lawyer, Jeremiah Bamu then asked the detective to present evidence showing Jeche and others indeed acted after watching the video and he refused, accusing Bamu of bringing up unnecessary information.
Oliver Marwa, representing Sithole, asked Runganga why his client was charged with incitement when he did not appear in the video that forms the basis of the charges against them.
Runganga said "organising transport was part of the incitement."
He also said he did not see the two committing the alleged offence.
Trial is set to continue Wednesday and run on a continuous roll until Thursday.
Source - zimlive