News / National
Mnangagwa's govt digs in on steep nomination fees
18 May 2023 at 05:40hrs |
Views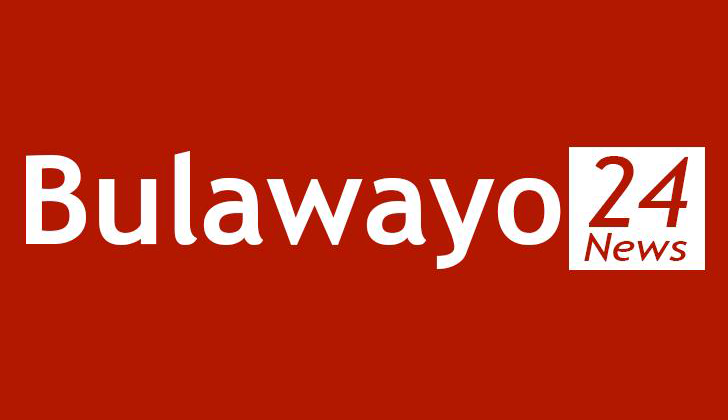 JUSTICE, Legal and Parliamentary Affairs minister Ziyambi Ziyambi says the high nomination fees for the elections this year will not be reduced and told opposition parties to "stop wasting their time" complaining.
He said the high fees were a closed chapter because they were approved by the "majority" of Members of Parliament (MPs).
The ruling Zanu-PF party has 179 MPs in the 270-member chamber, about two-thirds majority.
Ziyambi was responding to Binga North MP Prince Dubeko Sibanda (Citizens Coalition for Change) in Parliament in relation to the high nomination fees.
The Zimbabwe Electoral Commission (Zec) in August last year increased nomination fees for presidential candidates from US$1 000 to US$20 000 per candidate.
In an Extraordinary Gazette, Zec also increased nomination fees for aspiring MPs from US$50 to US$100.
Candidates eyeing Senate and council seats will be expected to fork out US$100.
Ziyambi said opposition members were supposed to protest against the statutory instrument last year when it was published.
"Statutory instruments (SIs) are passed by this august House, people here, of which the honourable member is part of people who passed those SIs. He is now asking me because of his own preferences, not the majority here, that I should do something. The answer is no," Ziyambi said.
"It is surprising that we are approaching the end of a five-year term and honourable members are asking questions after the fact.
"When the SI was published, the honourable member was supposed to be on the lookout and raise those questions here and ensure that they did not see the light of day. I cannot stand here and answer questions about things that happened. They are a closed chapter."
Sibanda said the high fees contravened section 67 of the Constitution, which allowed the enjoyment of the right to participate in elections by all citizens.
"Those fees are generally seen by Zimbabweans to be prohibitive," the opposition legislator protested.
He said the fees did not promote multi-party democracy as they were too expensive for youths, women and people living with disabilities.
"We are about to go for elections. What is government policy to ensure rights enshrined in section 67.3 are enjoyed by all?" he asked.
"An election by its nature is not supposed to be pricey. Every citizen has a right to participate. Therefore, the honourable minister should respond, are we going to the elections with these prohibitive fees or is the government going to amend them so that the rights enshrined in the section are enjoyed?"
Last year, Zec and government defended the fee hikes arguing that they were meant to filter political candidates that were not "serious".
In the 2018 elections, over 20 candidates contested in the presidential race and the number could significantly drop if the fees are allowed to stand.
Source - newsday