News / National
Kazungula, Victoria Falls borders set for upgrades
23 May 2023 at 06:38hrs |
Views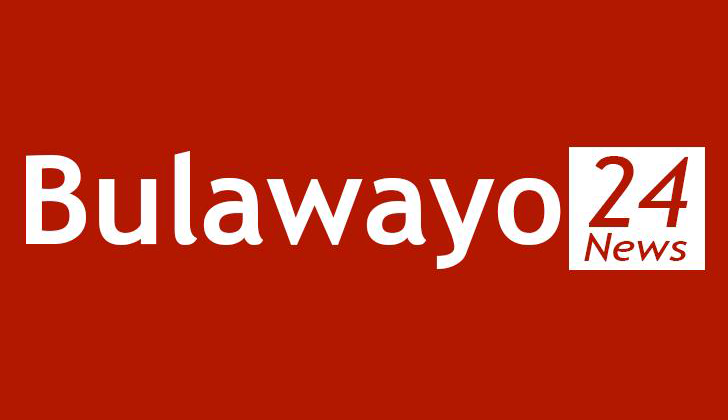 GOVERNMENT plans to upgrade Kazungula and Victoria Falls border posts into modern state-of-the-art "one stop" facilities.
Kazungula, the border with Botswana and Victoria Falls leading into Zambia, are two land borders linking the country's tourism capital to the region.
There is also Pandamatenga border into Botswana and Victoria Falls International Airport whose refurbishment was completed in 2016 through funding from China Exim Bank.
Victoria Falls International Airport
Speaking recently in Victoria Falls on the sidelines of the week-long strategic planning workshop by the Home Affairs and Cultural Heritage Ministry, Permanent Secretary Dr Gerald Gwinji said improving border management systems is key to enhancing travel and fighting cross-border crime.
The workshop was attended by representatives from all of its departments namely; the police, department of Immigration, National Museums and Monuments, Central Registry Department, National Museums and Monuments of Zimbabwe, Lotteries and Gaming Board and the National Archives of Zimbabwe.
The delegation took time to visit Kazungula and Victoria Falls border posts as part of the programme to assess the state of infrastructure, which needs upgrading to spruce up its image and open up more space to decongest services.
Dr Gwinji said both facilities will be modernised.
"In as far as Kazungula is concerned, there are already plans on the way to build a more modern border post there. Land has already been allocated and the concept of the One-Stop-Border station is also going to be implemented there," he said.
"I think you will know that across the border there is already a working facility between Botswana and Zambia and there will be another one established between Botswana and Zimbabwe. The land has been identified," he said.
Victoria Falls border post
Dr Gwinji said the existing structures will still be utilised for other border services to do with movement in and out of the country.
"So, yes there is that zeal to upgrade all these important border posts. The VF bridge border post as we can all see is now small though it's positioned in a place that is rather difficult in terms of expansion.
But we will rely on engineering processes to give us the appropriate solution to that," said Dr Gwinji.
He said the Department of Immigration plays a critical role in terms of regulating entry and exit in the country and should be capacitated with modernised facilities.
China Exim Bank.
The workshop was aimed at sharing challenges, particularly in border management systems and online border management systems that need to be improved so as to bring in tourists, facilitate travelling, attending to visa requirements Visas and permits to stay in the country.
Dr Gwinji said while border systems are not yet 100 percent efficient, efforts are being made to move towards more robust online border management systems.
Source - The Chronicle