News / National
Zimbabwe exports to China surge to US$585 million
01 Aug 2023 at 06:26hrs |
Views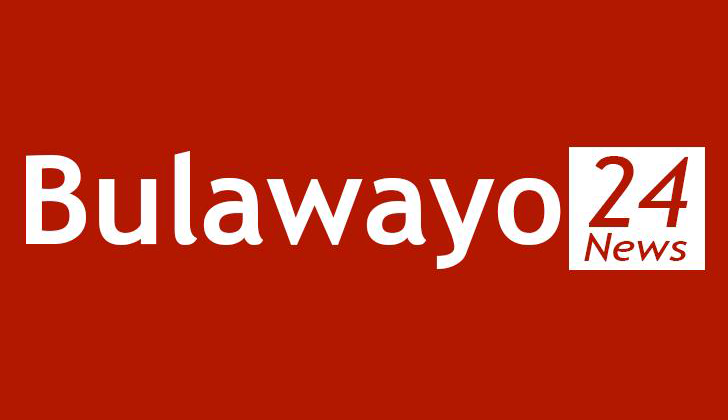 ZIMBABWE's exports to China have hit a high of US$585 million showing a significant increase over the last five years.
The two countries enjoy cordial relations dating back to Zimbabwe's colonial era with relations escalating at the turn of the millennium when the latter's relations with the West deteriorated.
Since then, the two nations have been working closely to scale up economic and political ties.
Latest data from the trade promotion agency ZimTrade shows a significant increase of exports to China.
"With the Second Republic, the relationship has moved beyond politics, with concerted efforts to grow the presence of Zimbabwean products in China. Figures show that local exports to China have grown from US$960 thousand in 2017 to US$585 million in 2022," the agency said.
Main commodities exported by Zimbabwe to the Asian nation include tobacco, pearls, precious stones and vegetable fats among others.
The trade promotion agency also shows that trade with the United Arab Emirates has increased almost tenfold indicating the fruition of Zimbabwean economic diplomacy efforts.
Figures from Trade Map and Zimstat show that exports to the United Arab Emirates (UAE) passed the US$2 billion mark, up from US$223 million in 2017 to US$2,1 billion in 2022.
Participation in the several trade exhibitions that took place in Dubai over the past few years contributed significantly to the strengthening of the bilateral trade relationship between Zimbabwe and the UAE.
"There are efforts to unlock opportunities for horticultural produce, value added products such as cigars and leather products, as well as arts and crafts in UAE, which will contribute to further growth of Zimbabwean exports into the market," the agency said.
Exports to Belgium, which have grown from around US$52 million in 2017 to US$215 million in 2022, symbolise a concrete gateway of Zimbabwean produce to the European Union.
Exports to Italy grew from US$2, 5 million in 2017, to US$61 million in 2022, a significant growth that will contribute towards meeting national export targets.
Further to this, Zimbabwe has also made a significant recovery regarding the Jordan market, which had seen a major drop in 2016.
Source - NewZimbabwe