News / National
Burglars raid Nedbank
30 Aug 2023 at 06:44hrs |
Views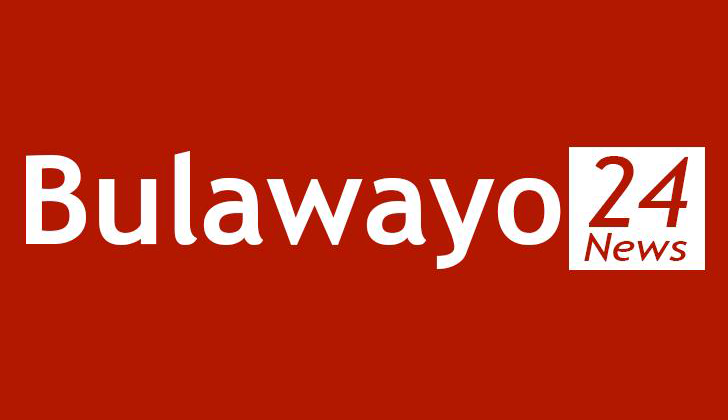 Burglars broke into a Nedbank building in Bulawayo's Belmont industrial area where they damaged three safes before stealing over US$270 000 and about R2 million, police confirmed yesterday.
The break-in, which occurred last Saturday night, was only discovered on Monday morning by the employees upon reporting for duty. The suspects tampered with the bank's communication system to access the premises.
National police spokesperson, Assistant Commissioner Paul Nyathi said no arrests have been made and investigations are underway.
"We are investigating a case of a burglary that occurred at Nedbank in Belmont area of Bulawayo. Unknown suspects tampered with the communication system to access the premises and stole US$271 500 and R2, 2 million which was kept in safes," he said.
Ass Comm Nyathi said police were not ruling out the possibility of an inside job.
He said a security guard was on duty manning the premises on that particular night.
"In this case, it's a puzzle that we are working on. Remember there was a guard on duty and an alarm system. We are therefore trying to find out what could have actually happened," he said.
Ass Comm Nyathi said the bank employees discovered that the back door of the bank had been vandalised and it was wide open.
"The bank employees got suspicious and they decided to do the checks during which they also discovered that the security razor wire mounted on the precast wall had been cut. They also discovered that the screen door leading to the bank had been tampered with, some windows were open indicating that there was a burglary," he said.
A police source said they established that the suspects climbed the precast wall to access the banking hall.
"The bank is manned by a security guard, there are CCTVs and alarm systems but what is shocking is that the suspects broke into the bank without tampering with the alarm system or attracting the attention of the security guard," said the police source.
Yesterday, Nedbank posted a notice on its X page (formerly Twitter) advising its clients that it would not be open and directed them to either visit its Joshua Mqabuko Nkomo branch in the city centre or utilise its digital platforms to perform transactions.
"We advise that our Belmont branch is temporarily closed until further notice," read part of the notice.
In June, five armed robbers attacked a security guard and blew open a safe using explosives at Agribank in Lupane. They were, however, ambushed by police officers before they took the money. One of the suspects identified as Zenzo Siziba (44) was shot and later arrested.
In September last year, five armed robbers masqueraded as customers before pulling out guns in a lightning speed and robbed CBZ bank in Bulawayo.
The robbers stood in the queue with other customers and then pounced on cashiers when it was their turn and demanded all the money behind the counter. They got away with over US$70 000 and R76 000 in cash.
During the same month, armed robbers pounced on the Women's Empowerment Trust housed at Fidelity Building in Bulawayo and got away with US$6 000 and R5 000. During the same year, robbers pounced on a cash-in-transit vehicle that was off-loading money at a Mukuru branch located at Lobengula Street and 13th Avenue. Four men wearing balaclavas got away with US$100 000 and R500 000 after raiding the financial institution. Last month, a Bulawayo woman lost US$14 000, which she had just withdrawn from a local bureau de change after a knife-wielding suspect jumped into her car, stabbed her before snatching the money.
Following an increase in armed robbery cases, President Mnangagwa last year issued an amnesty to all members of the public who are in possession of unregistered firearms and ammunition to surrender them to the Zimbabwe Republic Police.
Source - The Chronicle