News / National
Chaos rocks swearing in of Harare councillors
08 Sep 2023 at 06:23hrs |
Views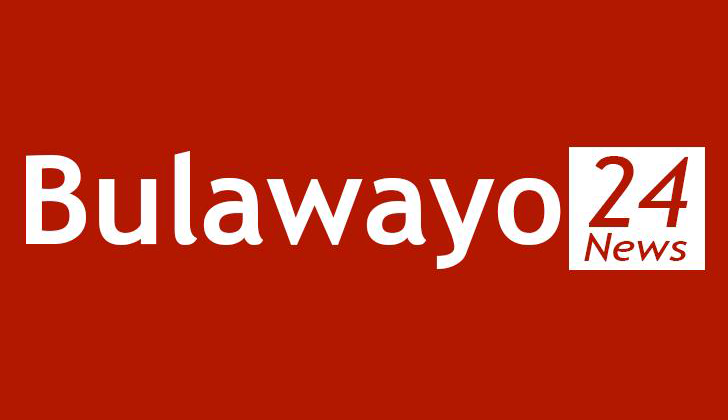 THERE was chaos as newly elected Harare councillors yesterday took their oath of office.
Unruly opposition CCC supporters who came to witness the ceremony wearing party regalia sang and threw yellow balloons in the council chambers from the gallery, interrupting the acting chamber secretary Warren Chiwawa who presided over the proceedings together with town clerk Hosea Chisango.
The 59 councillors were sworn in – five from Zanu-PF and 40 from the CCC.
Fourteen councillors got into council through the women's quota system, four from Zanu-PF and 10 from CCC party.
Addressing the councillors at the swearing-in Eng Chisango said: "The first council meeting will be held on Monday and it will be addressed by the secretary for provincial affairs and devolution for Harare Metropolitan Province Mr Tafadzwa Muguti."
Eng Chisango said the election of the mayor and the deputy mayor, as per statutes will take place on Monday at the council's first meeting at Townhouse.
Zanu-PF councillors vowed to complement President Mnangagwa's development agenda.
Zanu-PF councillor for Ward 1 Temany Utete said he will make sure that adequate service delivery is rendered to the residents ."My ward is one of the worst developed wards in our constituency I am going to make sure that I change the people's lives. I am going to upgrade them to the standard of our President's Vision 2030 by making sure that council schools are built and that safe and clean water is provided to the residents," he said.
Another Zanu-PF councillor for Ward 3 in Mbare Simbarashe Chanachimwe said he will make sure that Mbare is restored as a clean suburb in the city.
"As Zanu-PF we do make false promises, we walk the talk. If you look in 2018 when our President came into office a lot of developmental projects have been and that is what I am going to emulate. Opposition leaders have done nothing in Mbare because they are incompetent and corrupt.
"My first task is to make sure that all the refuse in Mbare is collected, make sure that the residents are receiving clean and safe water and repair all burst sewer pipes. We are emulating President Mnangagwa's theme of Vision 2030 and we are not leaving anyone in Mbare behind," he said.
Zanu-PF councillor for Ward 4 in Mbare Boniface Maburutse said he was going to make sure that Mupedzanhamo market is reopened and Shawasha grounds is formalized for vendors to sell their wares.
When we campaigned, we did not want votes only but wanted to make sure that Mbare becomes clean again," he said.
"There was a lot of dirt which resulted in illegal dumpsites everywhere while vendors were scattered everywhere selling their wares at illegal zones. We want all vendors to stop selling in the streets by reopening Mupedzanhamo and formalising Shawasha grounds so that they sell at designated places."
CCC councillor for Ward 17 Jacob Mafume said they were thankful for the faith that the people have shown in voting them back to office.
"What we are going to do is to intensify issues of service delivery, issues around water, refuse collection and making sure that the residents get value for money. We hope that there will be fewer distractions in this new term as the last term was disrupted by recalls, arrests and many other shenanigans that did not allow us to do service delivery," he said.
Ward 16 CCC councillor Denford Ngadziore said: "It is true that the elections were rigged even in my ward but I managed to win despite that. We were not just here for the swearing-in but we asked the residents first on the way forward and they told us to go and defend our zones of autonomy that is why were are here."
Meanwhile, 16 councillors including four from the 30 percent women's quota took their oath of office and loyalty during a swearing-in ceremony yesterday at Bindura Municipality.
This 6th Bindura municipal council saw an increase of females in governance issues with three women being elected through the first-past-the-post and four entering through the 30 percent quota system.
Source - The Herald