News / National
Zimbabwe wants partners not donors
21 Sep 2023 at 06:08hrs |
Views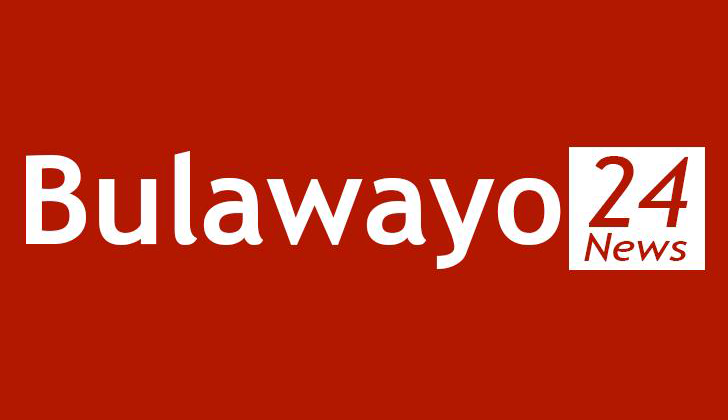 Zimbabwe is seeking partners rather than donations to help achieve its developmental goals of elevating livelihoods to an upper-middle-income status by 2030, according to Deputy Minister Davies Marapira of Lands, Agriculture, Fisheries, Water, and Rural Development. He made this statement during the Enhanced Resilience for Vulnerable Households in Zimbabwe Programme in Insiza District, Matabeleland South.
The program aims to empower farmers to withstand climate shocks through climate-resilient agriculture, aligning with the government's Pfumvudza/Intwasa program. Under this initiative, villagers are trained to produce organic manure, which is believed to be more soil-friendly compared to conventional fertilizers.
In addition, a solar-powered borehole was installed at Lufuze Primary School, enabling the institution to irrigate crops and improve nutritional self-sufficiency.
The European Union is funding the program with €20 million, with the Food and Agriculture Organization (FAO) and UNICEF leading the implementation.
Deputy Minister Marapira praised the program for equipping communities with skills rather than fostering dependency on donations. He emphasized the government's commitment to ensuring that no community is left behind in terms of development.
The Deputy Minister highlighted the importance of water for irrigation and commercial agriculture, expressing the need for partners to assist in this aspect of development. He also emphasized the government's vision of transforming Zimbabwe into an upper-middle-income economy and criticized the previous reliance on donations, calling for partnerships that promote self-sufficiency.
The program teaches communities to produce organic manure, replacing non-organic fertilizers that can harm soil quality. Deputy Minister Marapira expressed confidence that the knowledge imparted to farmers would lead to good yields, even in seasons with low rainfall.
United Nations Zimbabwe representative and FAO country director Dr. Patrice Talla Takoukam underscored the importance of complementing government efforts to enhance food security through skills development. He highlighted the program's success in promoting smart agriculture conservation methods and the cultivation of traditional grains, which can improve nutrition and create business opportunities for farmers.
Dr. Takoukam emphasized the holistic approach of the program, aiming to ensure food security, nutrition, financial independence, and income generation for communities in the years ahead.
Source - The Chronicle