News / National
Bulawayo introduces new parking package
21 Sep 2023 at 06:12hrs |
Views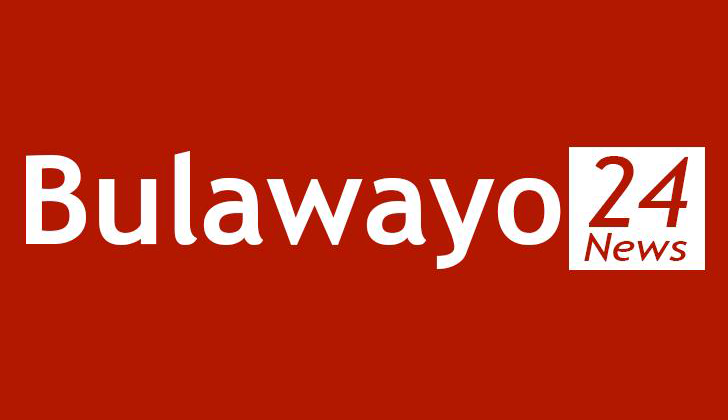 Bulawayo's parking management company, Tendy Three Investment (TTI), has unveiled a new parking package in response to motorists' concerns about perceived issues with the council's system.
TTI's General Manager, Bongani Nyathi, announced the new package, priced at US$4, which allows motorists to use a single ticket for the entire day.
Nyathi explained, "The US$4 parking packages are now available. When you purchase the package for US$4 starting at 8 am and receive a receipt, your vehicle registration number will be recorded in the system. This links the package to your vehicle registration, enabling you to use the same package for the entire day."
TTI was awarded the parking management system contract in 2020, operating under a build-and-operate agreement with the Bulawayo City Council (BCC). The BCC receives a 30% share of revenue generated from the system.
Nyathi also mentioned that other packages, such as the US$90 per month option, were introduced three months ago. However, motorists had concerns about fully utilizing it, as they may not need parking every day for an entire month. Additionally, TTI offers other packages like gold and silver, each with durations of two weeks and one week, respectively.
Source - The Chronicle