News / National
Insiza North to get more secondary schools
22 Sep 2023 at 06:26hrs |
Views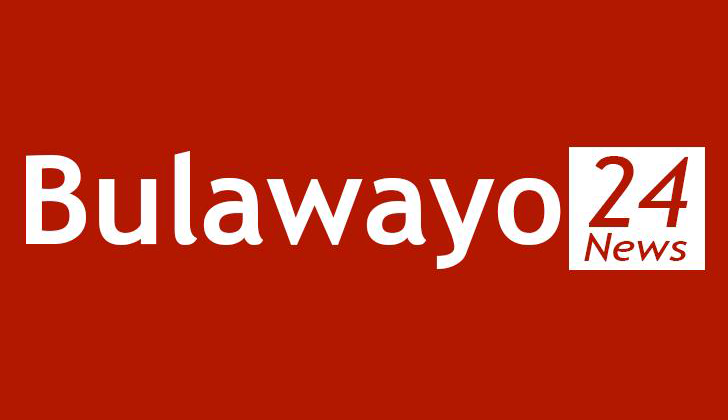 Leadership in Ward 13 of Insiza District in Matabeleland South Province has identified a piece of land with plans to establish a secondary school. According to local headman Mr. Julius Maromo, community leaders, parents, guardians, and children are concerned about the lack of access to secondary education in the area.
As there is currently no secondary school, many children in the newly-resettled area complete their education up to Grade 7 at Debshan and Gwamanyanga primary schools but are unable to proceed to secondary school. The nearest secondary school, Mpalawani, is approximately 23 kilometers east of the area in another ward, making it impractical for daily commuting. Consequently, many students drop out after completing Grade 7, while some fortunate ones with relatives in Zvishavane or other areas relocate for secondary education.
Most of Ward 13 is situated on land that was formerly part of Debshan, a vast cattle ranch still densely vegetated. Following the land reform program in the early 2000s, the government acquired a portion of the property and resettled numerous people. However, the resettled zone faces infrastructure challenges, according to Mr. Maromo, who called for urgent assistance in building the secondary school. He emphasized the need for building materials, furniture, and any donations from willing contributors, noting that the community can contribute labor and even participate in brick molding for construction.
Mr. Maromo mentioned that the community currently accesses healthcare services at a clinic in neighboring Ward 21. Councillor Previous Munangatire, the recently-elected Zanu-PF representative for Ward 13, highlighted that the community had repeatedly requested a secondary school during consultations leading up to the August 23 elections. He acknowledged the pressing need for quality education and expressed support for the community's initiative to establish a secondary school. Councillor Munangatire indicated that they might consider discussing alternative locations for the school to ensure it serves a broader area, as other regions like Sweet Home and Pioneer also require secondary education facilities. He affirmed that establishing a secondary school in the area is a priority for the local leadership.
Source - The Chronicle