News / National
Zimbabwe teachers wage talk hearing stalls
23 Sep 2023 at 19:49hrs |
Views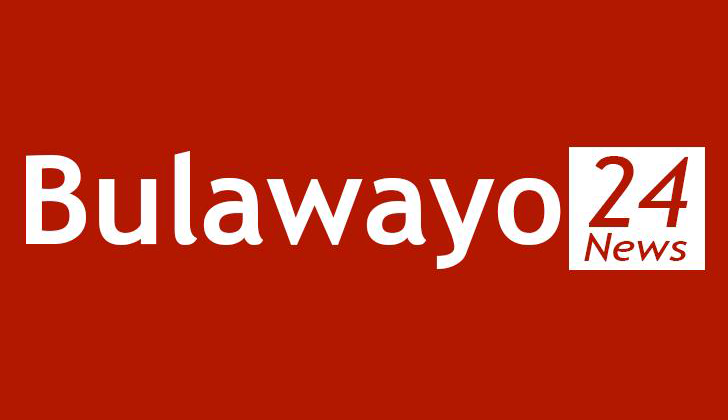 The case in which teachers' unions are suing the government for excluding them from wage negotiations was postponed on Thursday due to technical issues with the virtual hearing setup at the Harare High Court. The hearing, scheduled before Justice Lucy Mungwari, faced difficulties with connectivity and audio, resulting in the postponement of the proceedings to September 27.
Advocate Matika, representing the unions, confirmed the postponement, stating that technical problems prevented the judge from hearing the parties. The teachers' unions, including ZIMTA, PTUZ, ARTUZ, Educators Union of Zimbabwe (EUZ), and the Civil Service Employees Association (CSEA), filed the lawsuit against the government over the Public Service Commission's (PSC) unilateral salary system, which they argue deprives them of their right to participate in the bargaining process.
The unions contend that the salary-determining system violates teachers' constitutional rights, as it bypasses the collective bargaining process with the government over salaries and working conditions. They assert that the government's actions are inconsistent with constitutional provisions and that teachers' salaries should be restored to pre-October 2018 levels.
The case is expected to resume on September 27, 2023.
Source - zimlive